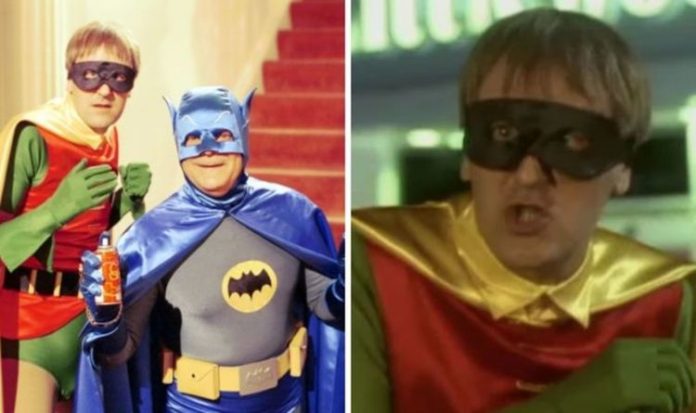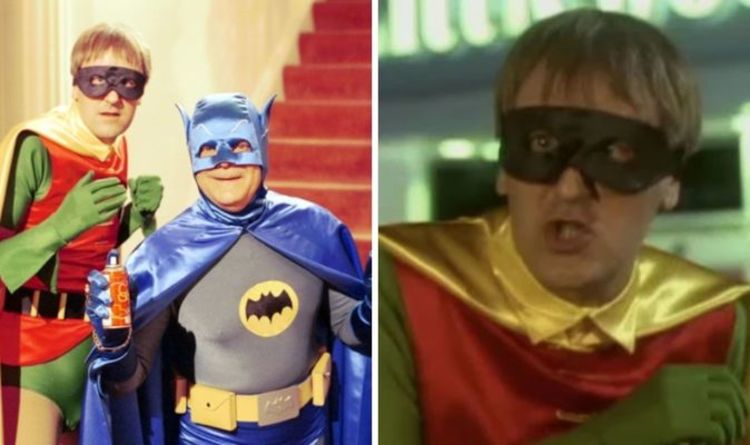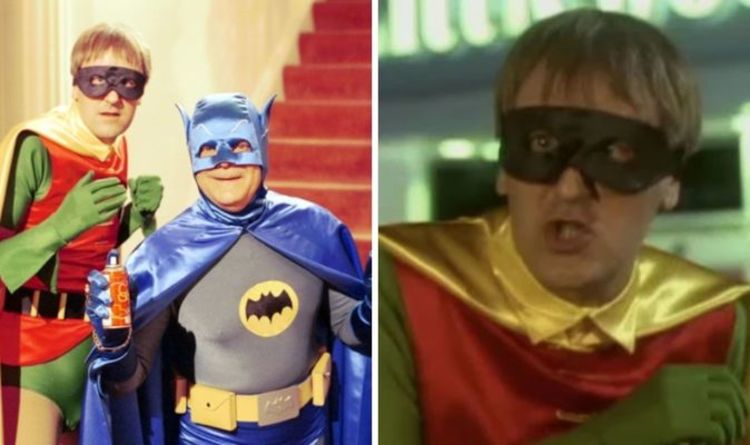 However, they discovered no one was in costume because the organiser died, and it was now a wake.
In Sir David's memoir A Del Of A Life, he explained the reason he felt a teaser trailer of the episode would have ruined the episode.
He felt showing them dressed as the caped crusaders would have "shredded all that careful build-up" in the scene.
"Even a glimpse of Del or Rodney in those stupid costumes before the episode was broadcast, indeed at any moment… would have been ruinous," he wrote.
Thankfully, Sir David and the team "had the clout" to make a strict demand to the BBC: "Nothing showing Del and Rodney in those outfits should be leaked."
Only Fools and Horses is available to watch on BBC iPlayer.
Published at Wed, 29 Dec 2021 15:55:00 +0000
Only Fools and Horses star was replaced for emotional scene 'Couldn't control himself'