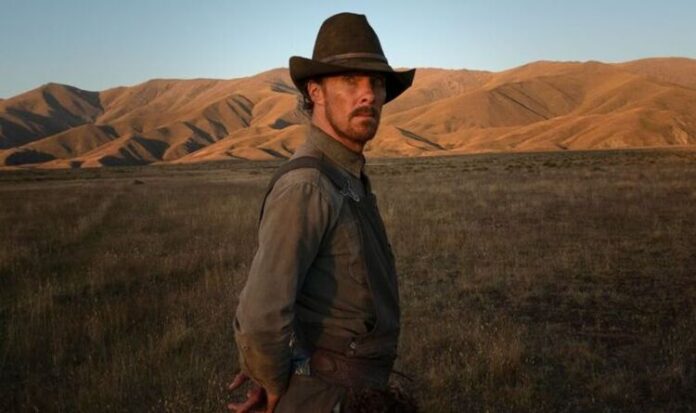 He took aim at the themes of sexuality in the film, adding: "They're running around in chaps and no shirts. There's all these allusions of homosexuality throughout the movie." He compared the actors to Chippendale performers, saying they "wear bowties and not much else."
Elliot slated the movie for filming outside of the American West. Campion was born in New Zealand and chose to shoot the movie there. (One of its Oscar nominations is for Best Cinematography, with the movie snapping up a total of 12 categories overall).
He said: "Why the f**k did she shoot this movie in New Zealand and call it Montana? And say this is the way it was? I just came from Texas where I was hanging out with families – not men – but families. Big, long, extended, multiple-generation families that made their livings… And their lives were all about being about cowboys. And boy, when I f***ing saw that [movie], I thought, "What the f**k"."
Maron tried to defend the film, but it did little to sway the star.
Published at Tue, 01 Mar 2022 16:56:51 +0000
Oscars 2022: Legendary western star Sam Elliot slams Best Picture nominee: 'What the f**k'