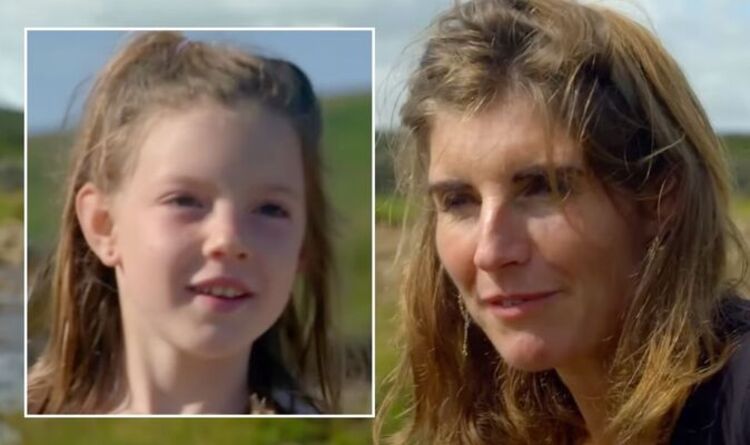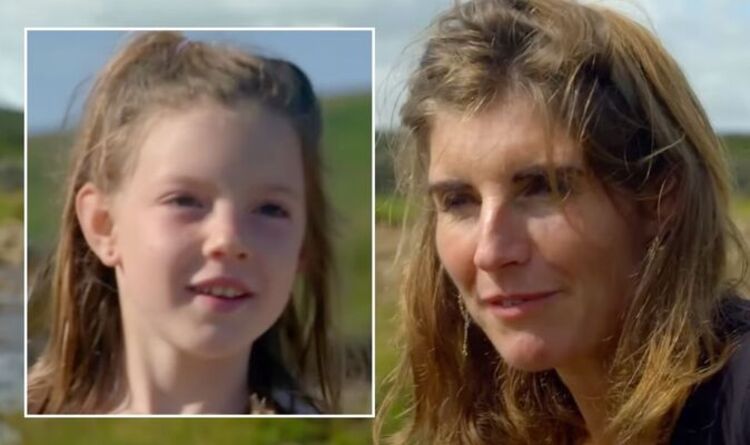 Leading her sisters astray, Annas suggests: "Guys, let's go because this is getting boring."
The siblings mischievously down tools and head over the stream while Clemmy skips off and says: "I wanna play on the beach."
"I might be able to get to the other side," Annas says as she begins to take wide strides across the water and successfully makes it to the other side.
"Uh oh, Reuben's here," Clemmy exclaims as she spots her brother from a distance standing near a nearby truck.
"Let's go back to work!" she exclaims getting her sisters back in check.
Our Yorkshire Farm episodes are available to stream on My5
Published at Mon, 11 Apr 2022 03:57:00 +0000
Our Yorkshire Farm: Amanda Owen's daughter takes cheeky break from farming chores