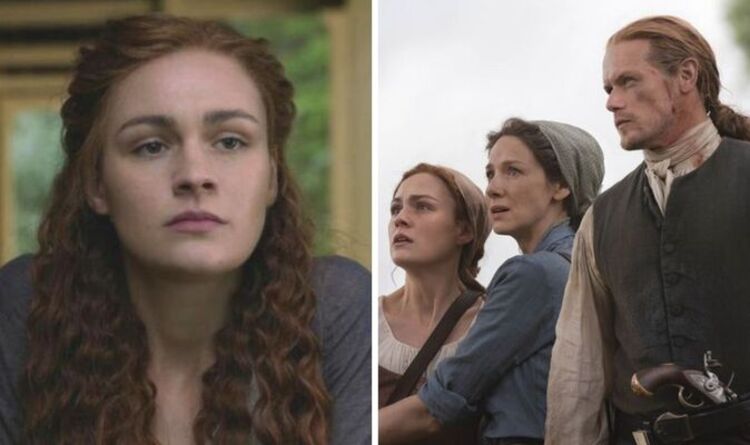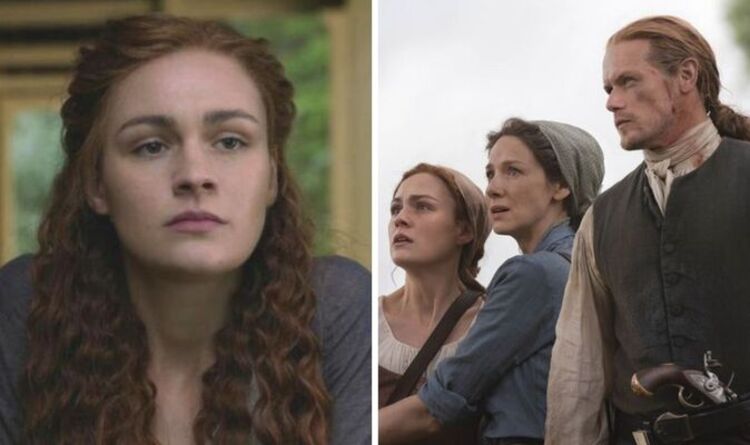 While she was disappointed Roger wasn't with them, her concerns were pushed aside when it was later revealed he was only a day's ride behind them.
As for young Ian, he decided to stay with the tribe to save Roger MacKenzie (Richard Rankin) and while he saw it as an adventure, it was in fact a major punishment.
After they had got caught trying to sneak Roger out of the tribe, Wahkatiiosta (Carmen Moore) stated they needed to trade him for something.
Jamie offered himself up but as he was saying goodbye to Claire, Ian sneaked over to the chief and offered himself up instead.
Outlander season 6 will premiere on Sunday, March 6, on Starzplay.
Published at Tue, 22 Feb 2022 03:36:15 +0000
Outlander deleted scene: Brianna Fraser 'scared' as she fears Jamie and Claire have died