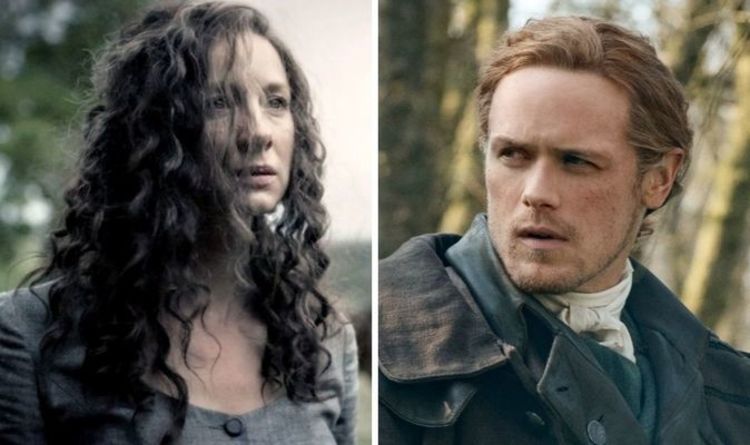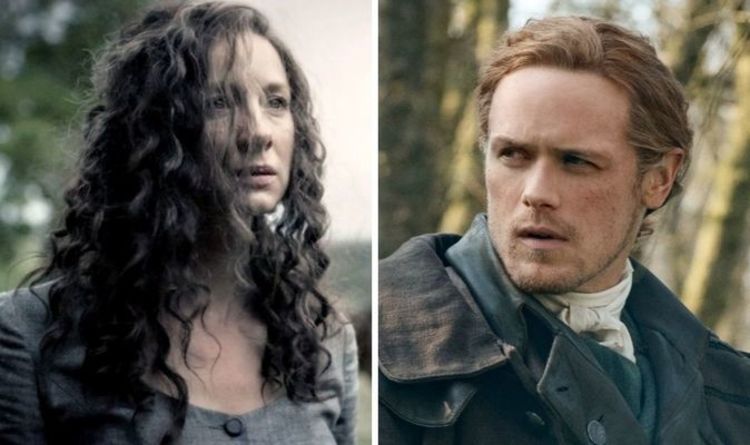 Even if Outlander does conclude with the next book, there'll still be plenty more content inspired by the Frasers' story to look forward to.
"That's the other thing, I do write novellas that fill in blanks in the series," Diana continued.
"So, I can always go out and then come back again; by a different door, so to speak."
Claire and Jamie will almost certainly have to pass on eventually, though fans still have a few years to wait to find out if they'll draw their last breaths on screen.
Outlander season 6 premieres Sunday, March 6 on Starz in the USA and Starzplay in the UK.
Published at Thu, 06 Jan 2022 00:01:00 +0000
Outlander season 6: Jamie's fate sealed as Diana Gabaldon drops worrying Claire hint?