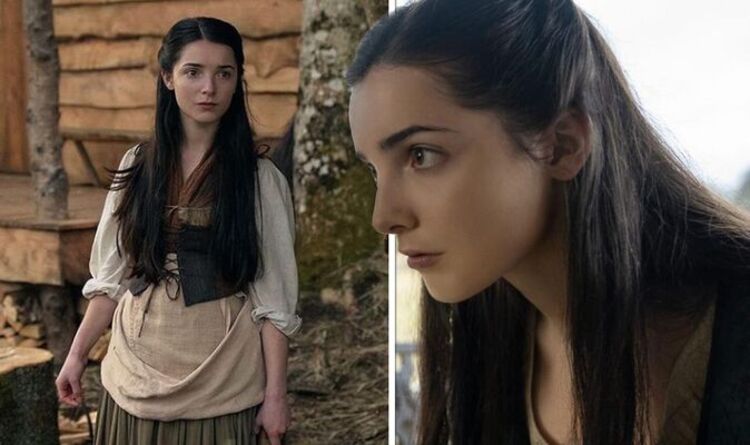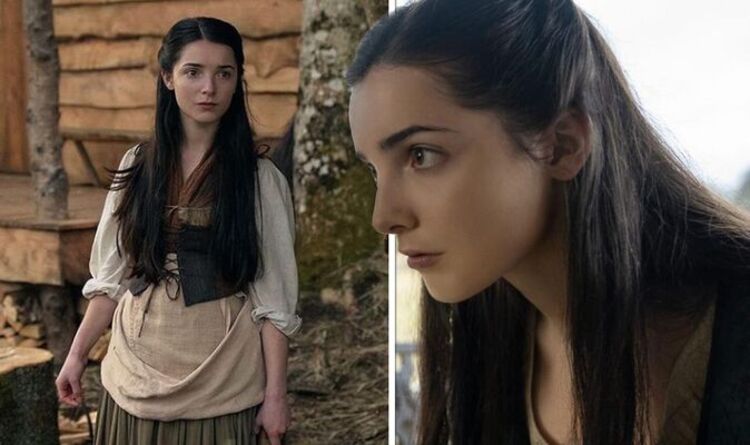 The Christies have been nothing but trouble since arriving on Fraser's Ridge, but even the most passionate fans weren't sure if Malva (played by Jessica Reynolds) deserved her fate in the latest episode of Outlander. Although her character was discovered with her throat slit by Jamie (Sam Heughan) and Claire Fraser (Caitriona Balfe), there's still a chance she could return to the Starz series in some form.
Malva could eventually return in flashbacks, dream sequences or even as a ghost in a future episode of Outlander.
In Sunday's new chapter, The World Turned Upside Down, the daughter of Thomas Christie (Mark Lewis Jones) is discovered with her throat cut in Claire's garden.
Claire was forced to perform an emergency caesarean for her unborn child, whom Malva falsely claimed was Jamie's.
Sadly, neither the young mother nor her baby survived the ordeal, though Jessica hinted there are still some unseen sequences with Malva which could turn up in season six.
READ MORE: 'I'm not a feudal serf' Wright rages at Queen's 7 palaces
Jessica hinted episode six "might not be the last" time we see her, as there are still some major mysteries circling her character.
"There could be some flashbacks, maybe some stuff we filmed," the actress teased.
Fans are still unsure who the father of Malva's baby is after Jamie vehemently denied sleeping with her.
Plus, the identity of Malva's murderer is also yet to be solved, though fans of Diana Gabaldon's original series of novels are keeping spoilers close to their chests.
"People have been really kind and a lot of fans have pointed out, we're not hitting on you, we're hitting on your character."
Passionate fans of the series and, more importantly, the Frasers' central relationship, were understandably furious with Malva for threatening Claire and Jamie's marriage.
In addition to accusing Jamie of cheating on his wife with her, she also attempted to poison Claire and her abusive father in an attempt to claim the rugged former Highlander for herself.
Thankfully, Jessica has had nothing but pleasant experiences with the series despite having to portray one of Outlander's most controversial new additions.
The actress has also defended Malva, adding: "First and foremost, she's a victim.
"The show really delves deep into the psychology of why she's done these things.
"And if evil is beat into someone at such a young age, and they've been convinced to believe that they are inherently bad and evil, there's a likelihood that they are going to lash out and some awful things might happen."
Malva's time on Fraser's Ridge may have come to an end, but there are still some huge questions left unanswered which will hopefully be addressed once the series returns in two weeks' time.
Outlander season 6 continues Sunday, April 24 on Starz in the USA and StarzPlay in the UK.
Published at Tue, 12 Apr 2022 23:01:00 +0000
Outlander season 6: Malva Christie star hints return after death 'Not the last we've seen'