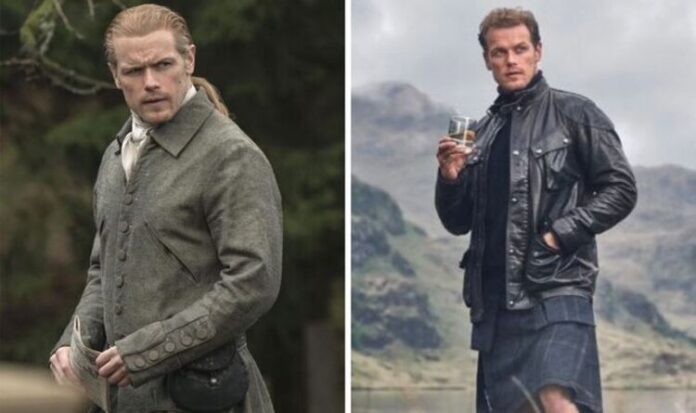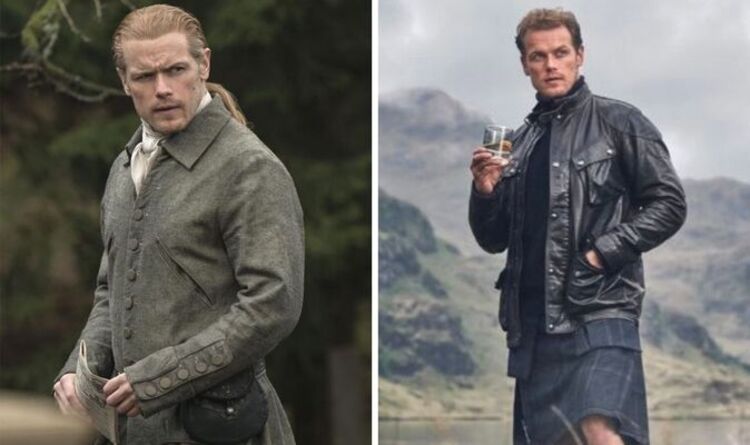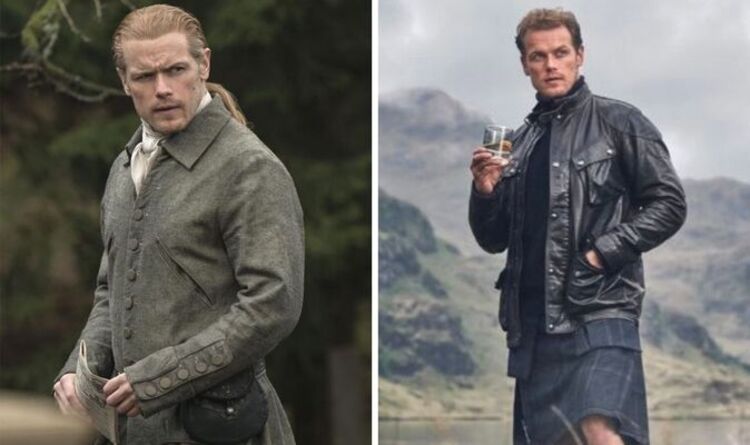 "But since Outlander, I've been very lucky to get to learn about fashion through these photoshoots and red carpet appearances.
Heughan explained: "My style has definitely changed in the past few years, I've experimented more. I do love a leather jacket, I probably have far too many in my wardrobe.
"I spend a lot of time in Scotland, and the weather isn't great, and I'm outdoors a lot, so I tend to wear a lot of boots, and blue jeans.
"I guess that's my standard outfit, I need my clothes to be versatile, adapt to the weather, and adapt to whatever I'm doing that day."
Outlander season 6 continues Sundays on Starz in the USA and StarzPlay in the UK.
Published at Wed, 09 Mar 2022 00:30:25 +0000
Outlander season 6: Sam Heughan speaks on Jamie costume restrictions 'weighs you down'