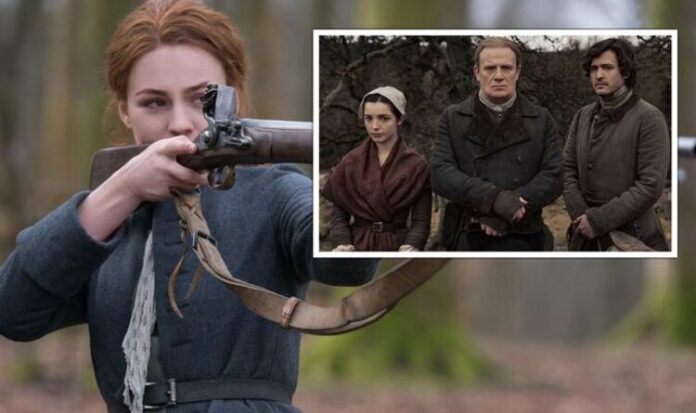 Sophie went on to tease what the future holds for Brianna and Roger, assuring fans they're in for a much calmer series.
"This is the first season, seasons where we see a very calm, collected, unified version of Roger and Bree," she said.
"They're sort of the ones people are going to for advice and help now.
"I think they are maturing as a couple and maturing into married life and parenthood and they're kind of the light relief of the season.
"So it's a really nice thing to play because thus far they've just had mayhem and chaos and trauma around them but it's just really nice to see them in a really grounded, settled place."
Outlander season 6 is available to stream on Starz in the US and Starzplay in the UK.
Published at Sun, 27 Mar 2022 00:01:00 +0000
Outlander season 6 theories: Brianna to expose Christie family's true colours?