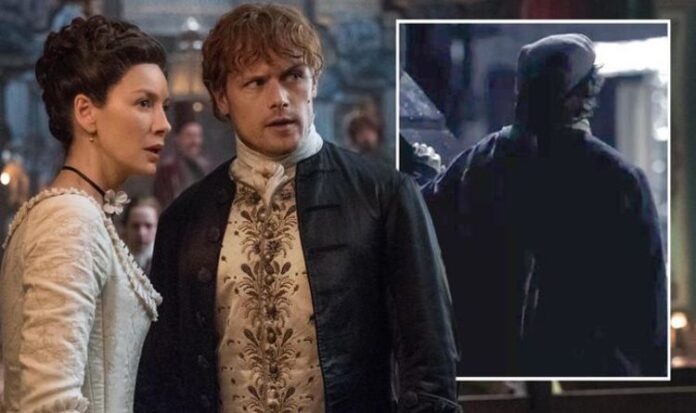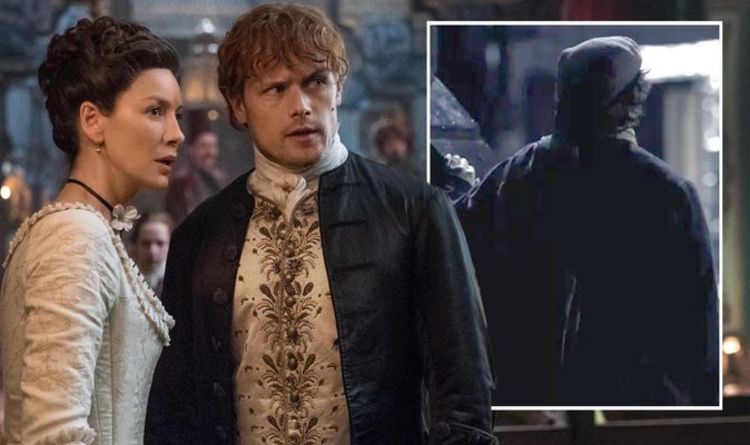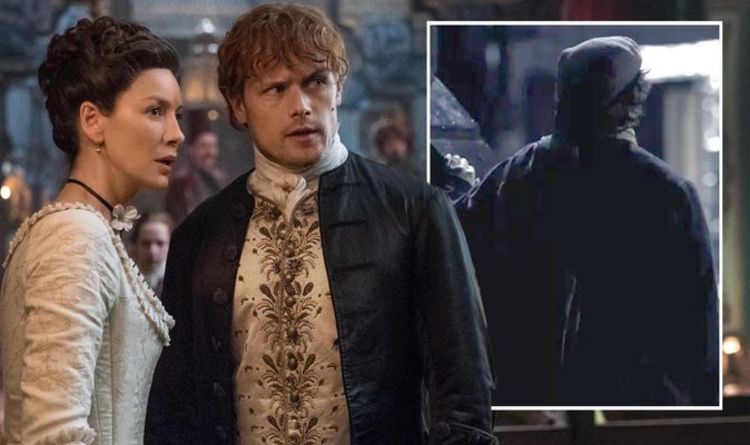 Caitriona continued: "I always know that he has my back as an actor, as a character. I always know that if you're going to do a scene, you never have to question Sam's commitment or his honesty or his truthfulness.
"That's something great to never have to worry about that ever as an actor."
"I know so many actors who were in shows with other people and they just didn't get along. I just can't even imagine what that must feel like," she added.
Outlander seasons 1-5 are available to stream on Starz and Amazon Prime Video now.
Published at Sat, 12 Dec 2020 00:01:00 +0000
Outlander season 6 theories: Jamie and Claire Fraser's death exposed in ghost clue