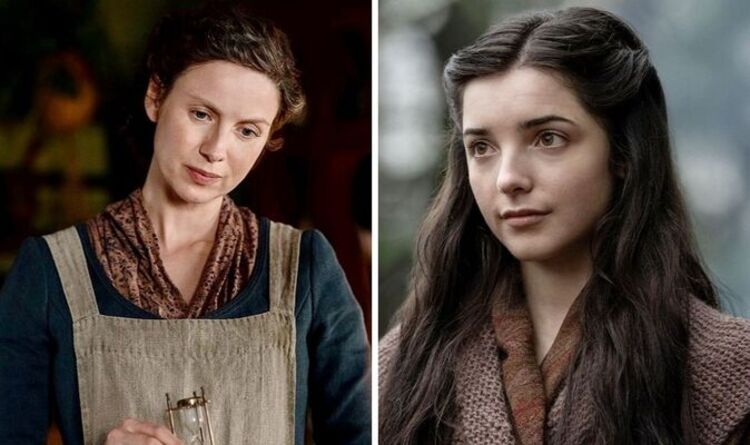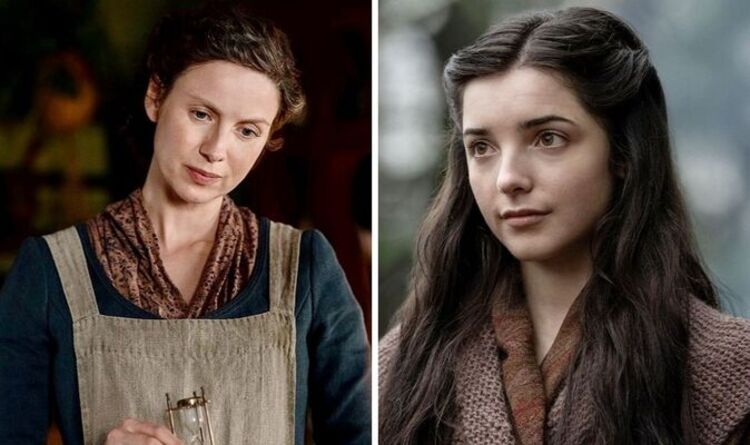 Redditor ghandi253 asked: "In the latest episode Malva Christie is shown cutting off the finger of a dead man to cast a spell.
"I don't remember this from the book. Did I miss something?"
In the television series, Malva has grown jealous of Claire after eavesdropping on her sharing an intimate moment with her husband, Jamie.
Although she's still under the control of her abusive and zealous father, Tom Christie (Mark Lewis Jones), she could be coming up with a ploy to get both him and Claire out of the picture and claim Jamie for herself.
Published at Wed, 06 Apr 2022 23:01:00 +0000
Outlander season 6 theories: Malva to use dead Sin Eater's fingers to poison Claire