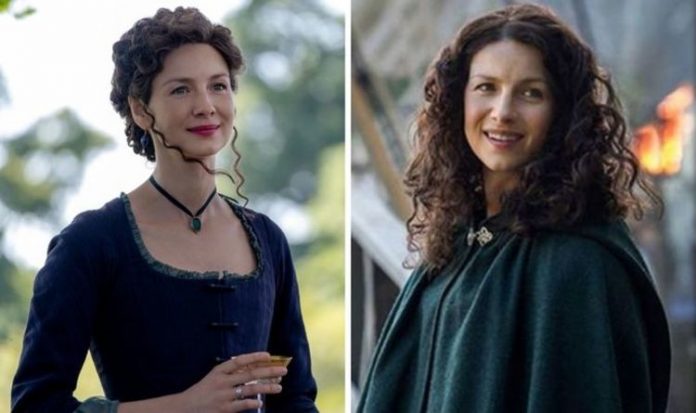 The arrival of her son is likely why the actress "really learned," about work/life balance as she also spent a portion of the year filming for Outlander.
In a first-person piece for the Wall Street Journal, Caitriona shared her family were "slightly nomadic," as they didn't have a fixed abode.
She disclosed: "Today, my husband, Tony, and I and our son are slightly nomadic. We split our time between Glasgow and London. When I'm working on Outlander, we're in Glasgow."
Speaking on her love for the Scottish city: "In Glasgow, we live in a lovely Edwardian terrace apartment with high ceilings and mouldings.
Published at Tue, 04 Jan 2022 03:11:29 +0000
Outlander star Caitriona Balfe addresses 'tough' year in poignant post 'Goodbye'