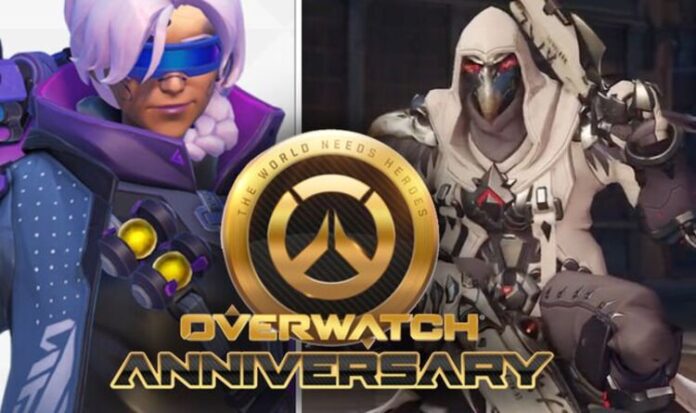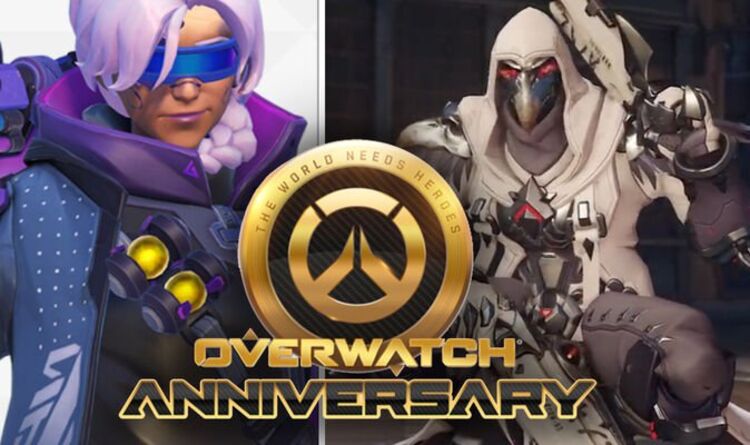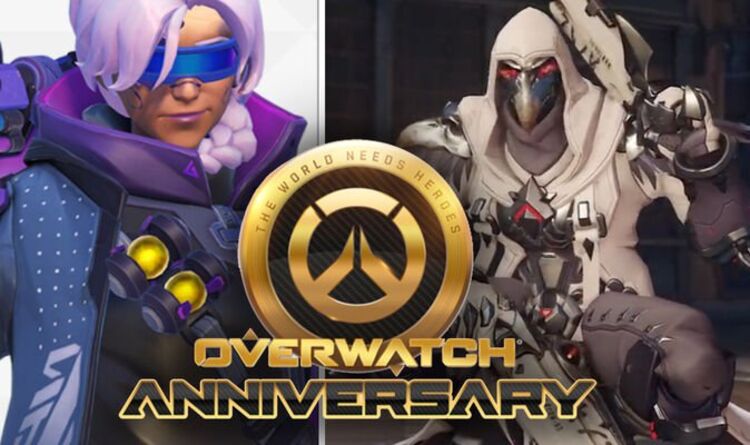 Overwatch developer Blizzard is doing things slightly differently for this year's Anniversary event. The 2022 Overwatch Anniversary event will take place in three phases, beginning at 6pm BST UK time on April 5. The scaled back Anniversary events will give Blizzard more time to focus on development of Overwatch 2, not to mention the upcoming multiplayer beta.
As part of the first Overwatch Anniversary Remix event, fans will be able to unlock classic skins, as well as remixed versions of Legendary skins.
The good news is that popular game modes will also make a return, alongside mini-even skins that are unlockable by completing challenges.
"Like standard Anniversary events, Remix events will throw open the vault doors, allowing you to unlock every skin normally available during these events, plus all new "remixed" Legendary skins.
"These offer a spin on our 'greatest hits' with new looks for some of the most popular skins ever released, and you can look forward to six of them per Remix event."
As for the mini-event skins, each challenge will only last for one week, so you'll need to keep logging in to make sure you unlock them.
Blizzard has also confirmed that fan favorites brawls like Archives Missions, Lucio Ball, and Mei's Snowball Challenge will make a return during the Remix event.
Sadly, the new system means that full versions of Archives and Summer Games won't make a return in 2022, although both will have remixed variants.
"This does mean that events like Archives, standard Anniversary, and Summer Games will not make a return this year," Blizzard continues.
"Instead, the Anniversary Remix events will be introducing a new set of variants in place of the normal event schedule, all of which will transfer to Overwatch 2 along with all previously earned skins, sprays, and player icons.
"This three-part anniversary event enables our team to allocate more time and attention to the upcoming PVP beta, while simultaneously providing the community with the chance to earn unique variants of your favorite Legendary skins."
Published at Mon, 04 Apr 2022 20:54:03 +0000
Overwatch Anniversary Remix release date, launch time, remixed skin updates and more