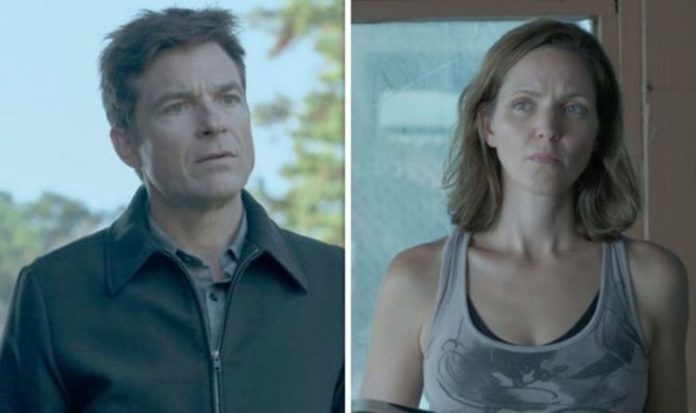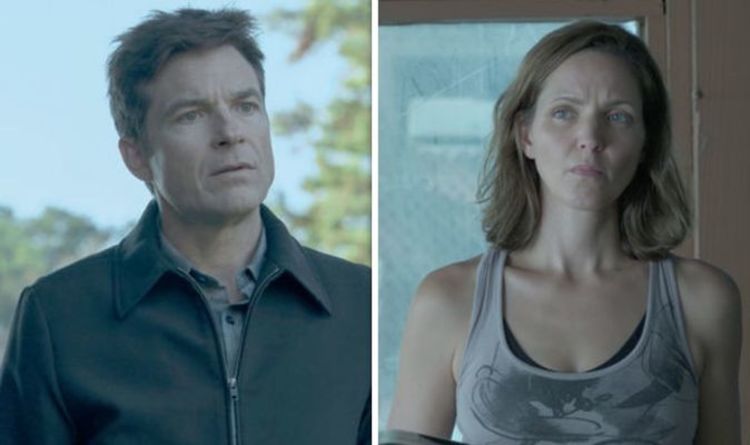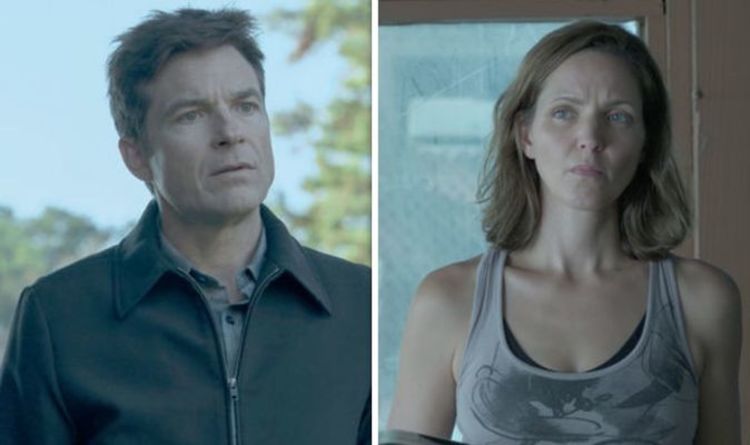 This theory could also be a possibility as viewers saw Jonah become fascinated with death when he began killing animals for fun.
In season three, after learning about the death of his uncle he aimlessly began shooting in the house, before pointing a gun at Helen, assuming she was behind the murder.
She was able to talk him down, however, it's likely the two could get deeper into the cartel as they both enjoy having power and get a thrill from the crimes.
Whereas Charlotte and Marty have expressed their desire to leave the life of crime – thankfully fans won't have to wait too long to find out the fate of the Byrde family.
Ozark season 4 will premiere on Netflix on Friday, January 21.
Published at Fri, 31 Dec 2021 04:13:34 +0000
Ozark season 4: Marty to flee for new life with Rachel as fans spot key Wendy clue?