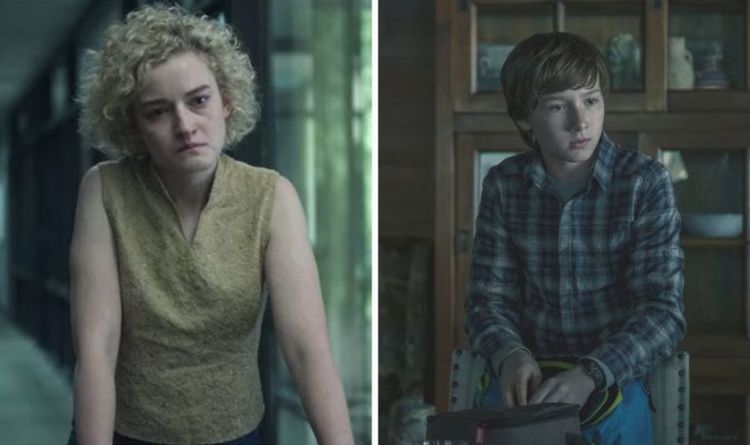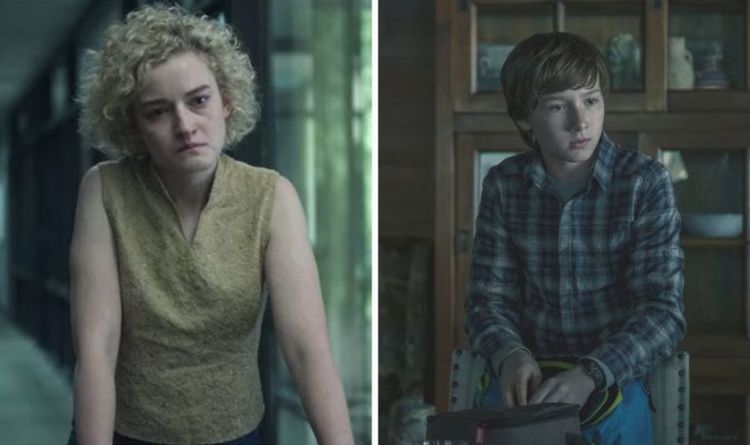 However, tragedy struck when Wendy was forced to expose Ben's location after the cartel's lawyer, Helen Pierce (Janet McTeer) put a price on his head.
During his time at the Ozarks, he fell in love with Ruth who unbeknownst to Ben had been involved with the Bryde's illegal dealings.
The two wanted to consummate their relationship, however, Ben's bipolar medication was restricting them from doing so.
Despite Wendy's warnings, Ruth encouraged Ben to come off his medication, which led to him spiralling out of control.
Published at Wed, 01 Dec 2021 06:19:06 +0000
Ozark season 4: Ruth Langmore to recruit Jonah against Byrdes in first-look clue?