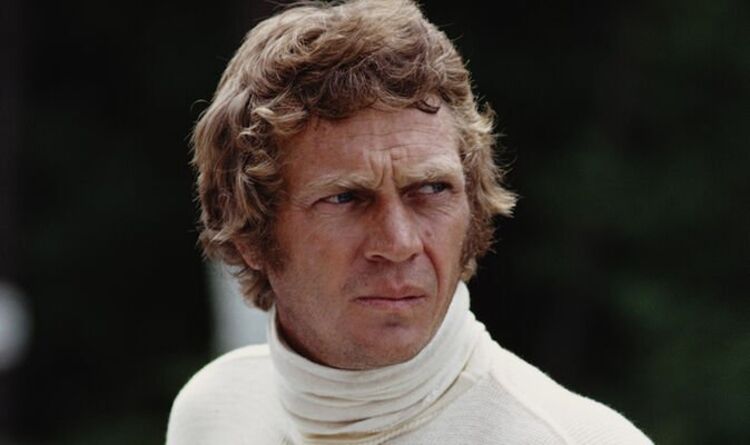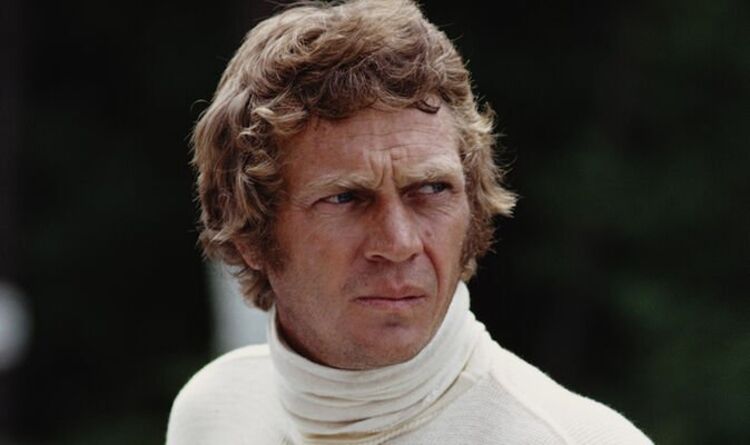 The Great Escape exploded back onto TV screens this Easter weekend, headlined by the dashing heroics of its motorbike riding action star. Yet McQueen was a constant trial for his fellow actors and director John Sturges. James Garner famously spilled the beans in his no holds barred memoir, The Garner Files, and let his co-star have it with both barrels. At least he didn't bear a grudge. Other A-listers never forgave McQueen for his actions on another of his biggest hits.
Garner played Hendley, opposite McQueen's Hilts in the World War II prison drama and said: "Like Marlon Brando, he could be a pain in the a** on set. Unlike Brando, he wasn't an actor. He was a movie star, a poser who cultivated the image of a macho man.
"He had a persona he brought to every role and people loved it but you could always see him acting. That's the kiss of death as far as I'm concerned."
It wasn't just McQueen's talent (or lack of) that was an issue. His behaviour on set frequently caused disruption throughout his career, but he almost walked off The Great Escape when he had a tantrum over his role.
Garner and McQueen stayed friends, primarily because the former seemed to be a rare star with very little ego. The same cannot be said for some of the Hollywood heavyweights who tangled with McQueen on The Magnificent Seven.
Yul Brynner infamoulsy liked everyone else to be still and silent when he was speaking his lines so McQueen would purposefully remove his hat to shade his eyes or fiddle with his gun, learning to do fancy flourishes for just that reason. In group scenes, like when the Seven cross a river on horseback, McQueen would lean down to scoop up water with his hat – pulling focus from everyone else. A bold move in a cast that included another tough guy, Charles Bronson.
The shaved and shiney-headed Brynner eventually shouted: "If you don't stop that I'm going to take off my hat, and then no one will look at you for the rest of the film."
Brynner was also notoriously sensitive about his height, at just under 5'7. Shooting outside, he would scuff the earth and dirt into low mounds for him to stand on so that he looked taller. McQueen, in return, would causally flatten them as he walked past.
He later said: "We didn't get along. Brynner came up to me in front of a lot of people and grabbed me by the shoulder. He was mad about something. He doesn't ride well and knows nothing about guns, so maybe he thought I represented a threat. I was in my element. He wasn't.
"When you work in a scene with Yul, you're supposed to stand perfectly still, 10 feet away. Well, I don't work that way."
And McQueen certainly wasn't prepared to tolerate being manhandled by his co-star.
McQueen wanted to clear the air before he died and called Brynner to thank him, saying: "You coulda had me kicked off the movie when I rattled you but you let me stay and that picture made me, so thanks".
Brynner apparently told him, "I am the king and you are the rebel prince: every bit as royal and dangerous to cross."
He forgave McQueen, as had another Magnificent Seven co-star James Cogburn. However, the equally bull-headed Charles Bronson never did.
Published at Sun, 17 Apr 2022 15:08:00 +0000
'Pain in the a**' Steve McQueen's co-stars 'never forgave him' – 'He's not an actor'