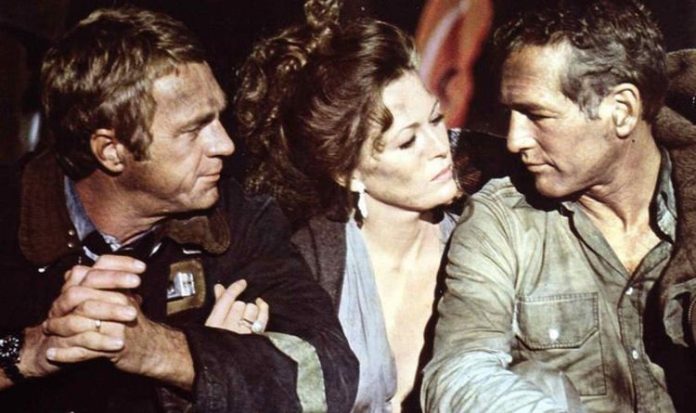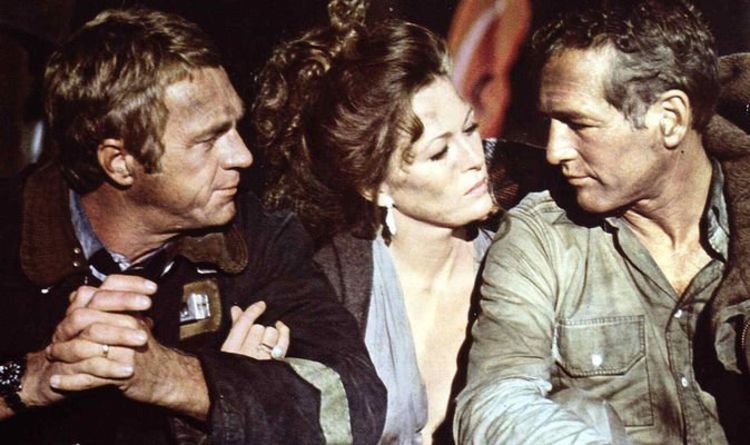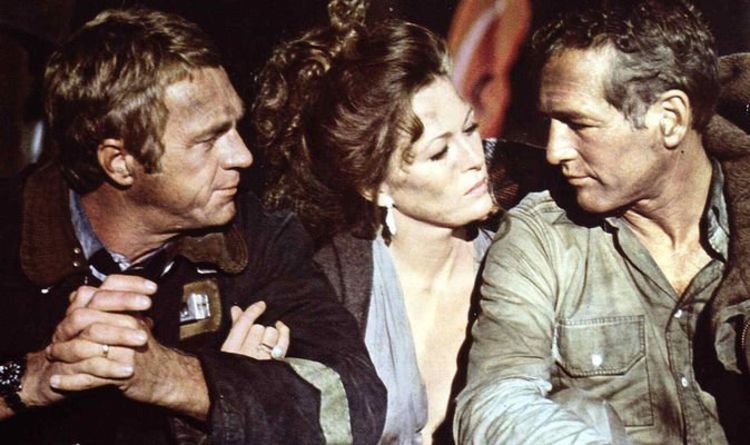 Holden had no chance since his box office had since been surpassed by the star power of Newman and McQueen.
In the end, the duo had dual top billing with The Great Escape star's name coming first but his co-lead's being higher up.
This therefore gave the impression that both were the main star depending on if you were reading the poster left-to-right or top-to-bottom.
This staggered or diagonal billing was the first of its kind, although it had been considered for Butch Cassidy and the Sundance Kid before McQueen left the project.
Published at Sun, 02 Jan 2022 18:34:00 +0000
Paul Newman blasted Steve McQueen as 'chicken s***' on The Towering Inferno set