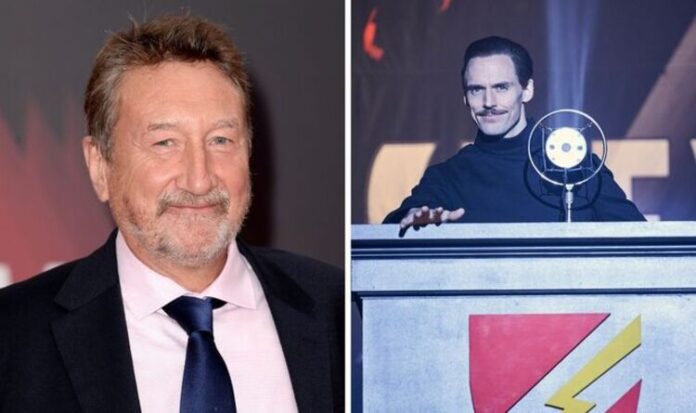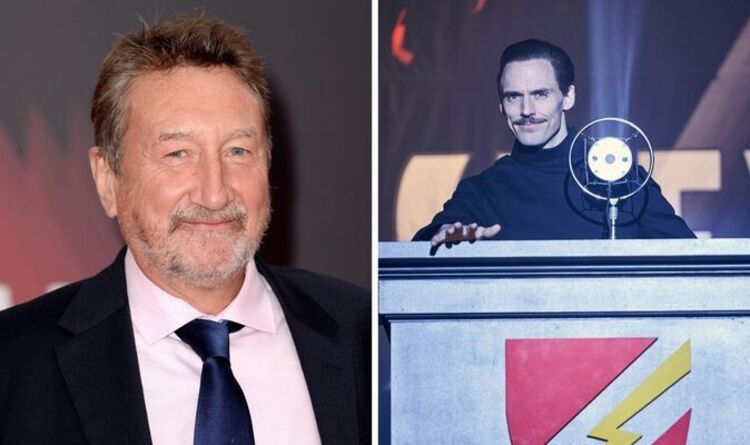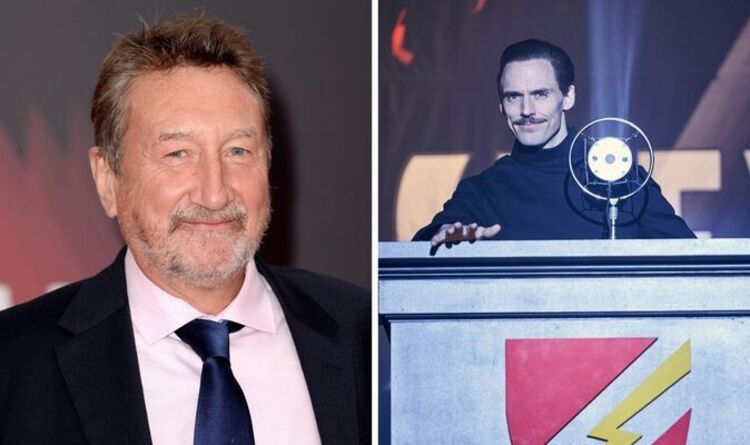 Peaky Blinders explores the Birmingham gangster family during the 1920s, centring on the Shelbys and their ambitions. While many historical events are portrayed in the BBC series, show creator Steven explained why parts of Britain's fascist past were left out because the events are so "unbelievable" viewers would think they were made up.
After crossing paths with Tommy Shelby (played by Cillian Murphy), the real-life fascist politician Oswald Mosley (Sam Claflin) is introduced into the series.
Steven admitted he had to tone down some of the details about the rise of fascism at the time.
"Mostly, it's too unbelievable for people to swallow," he commented.
"There are things about the Mitfords and Mosley you couldn't put in because it was total madness.
READ MORE: New Amsterdam delayed: Fans furious as season 4 off-air
With just one episode of series six left, fans are very close to finding out Tommy's fate.
In the current season, Tommy has also been diagnosed with Tuberculoma.
While his condition isn't infectious, his mental and physical abilities will weaken and he is eventually going to need assistance 24/7.
When Tommy asked how much longer he would live, Dr Holford speculated somewhere between one year and 18 months.
Whether Tommy will die at the hands of his enemies or his illness is currently unknown.
With the series soon wrapping up and Tommy's enemies determined to kill him, things could go either way.
Fans have also picked up on clues that Michael could be the one to die after he had a vision in which Aunt Polly is seen pricking Michael's finger so blood drops into the water.
She warned him: "There will be a war in this family, and one of you will die."
Peaky Blinders season 6 concludes Sunday on BBC One at 9pm.
Published at Tue, 29 Mar 2022 15:10:00 +0000
Peaky Blinders boss explains why he left out hard 'to swallow' details of Mosley fascism