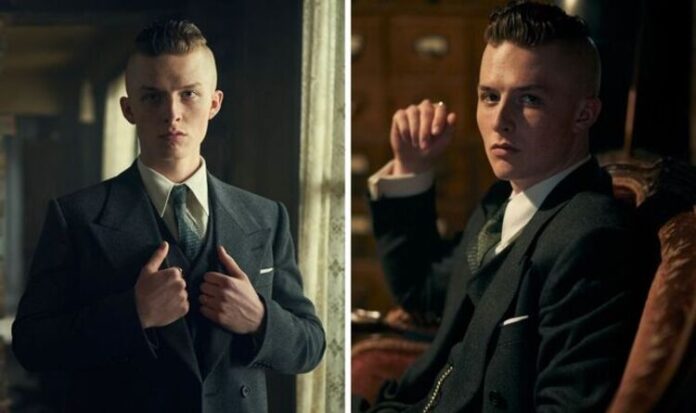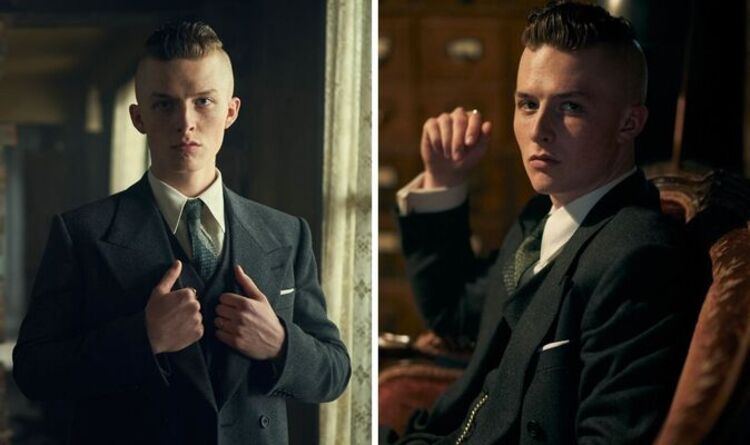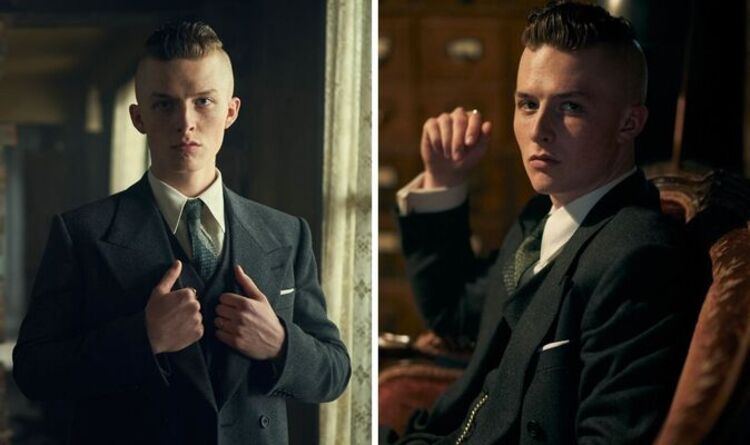 Elsewhere, Tommy's enemy Michael Gray (Finn Cole) vowed to kill Tommy, and the previous instalments in season six saw him plotting to kill the important Shelby.
His plan to kill Tommy using a car bomb was thwarted after the job was carried out incorrectly and Johnny Dogs intercepted the explosive.
Tommy ended up shooting Michael and ending Polly's prophecy about an upcoming war.
Fans of the show also took to social media to praise the concluding episode and the official BBC Twitter account also posted: "Thanks for watching #PeakyBlinders.
"Thank you to all the incredible fans who have been a part of the journey over the last ten years. We couldn't have done it without your support. Now we Peaky Blinders rest."
Many tweeted their support for the show and their enjoyment of the final twists.
Peaky Blinders is available to watch on BBC iPlayer and Netflix.
Published at Mon, 04 Apr 2022 09:49:00 +0000
Peaky Blinders ending explained: Why was Finn Shelby kicked out of the family?