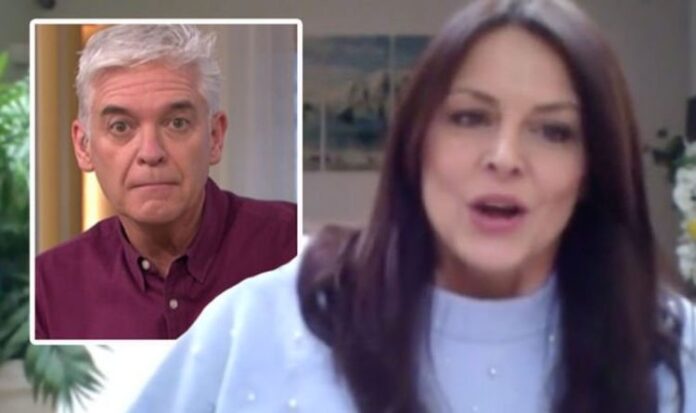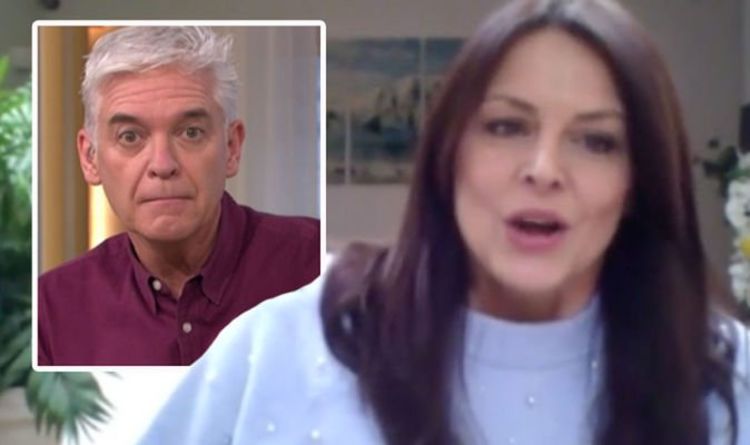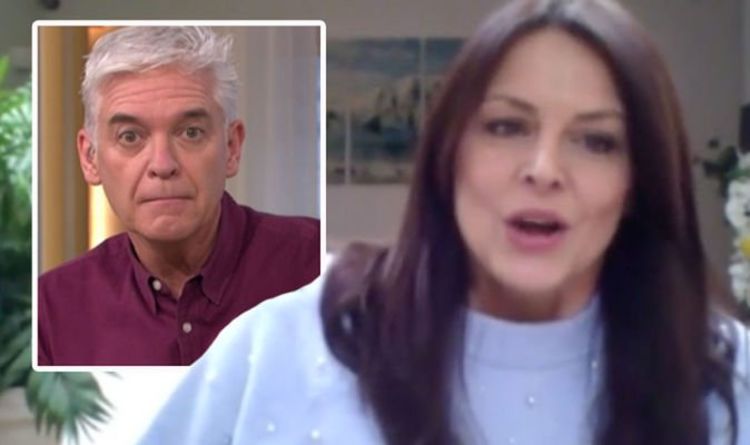 "The clap for Captain Tom was just a mark of respect for a great man who did so much for this country," he continued.
"Nobody was forced to do it.. but to proudly boast of not doing it for absurd covid-downplaying reasons totally unconnected to Tom, is truly pitiful."
This sparked a backlash from Beverley, who had been blocked by the journalist, as she wrote: "Must have touched a nerve.
"I don't think he liked the fact that it seems – by many of your reactions – that I wasn't completely wrong… And he does not like to be wrong."
This Morning airs weekdays at 10am on ITV.
Published at Thu, 11 Feb 2021 11:50:00 +0000
Phillip Schofield grills This Morning guest on refusing Captain Tom clap 'Cut to chase!'