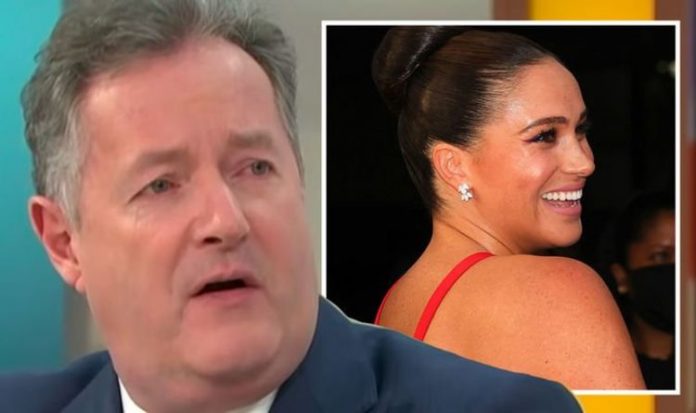 At the time he quit Good Morning Britain, Piers said: "ITV executives suggested to me that I should now issue an apology to calm things down. But I don't believe Meghan, so why would I apologise?
"To compound my growing twitchiness, I got a text from my old foe Jeremy Clarkson that read: 'I am completely on your side.'
"Kevin Lygo, ITV's Director of Television, rang to say we were now 'on the cliff edge' and either I apologised, or I would have to leave GMB.
"I reached a moment of total gut clarity: f*** it, I wasn't going to apologise for disbelieving Meghan Markle, because the truth is that I don't believe Meghan Markle.
"And in a free, democratic society, I should be allowed not to believe someone, and to say that I don't believe them," he wrote in the Mail on Sunday.
Good Morning Britain airs weekdays at 6am on ITV.
Published at Mon, 20 Dec 2021 11:51:39 +0000
Piers Morgan's Meghan Markle outburst most complained about TV moment of the year