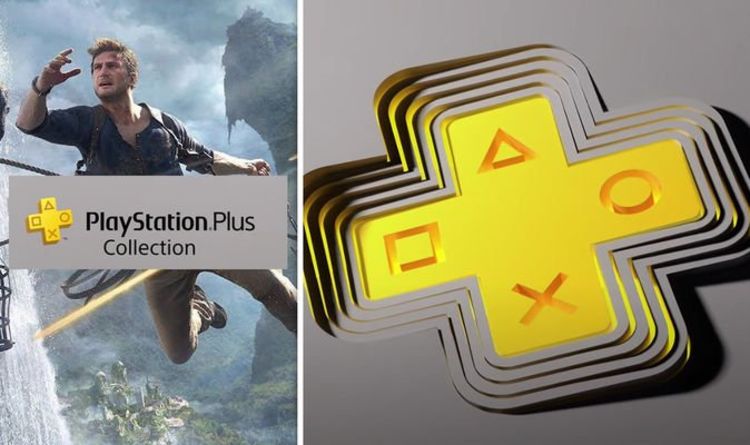 PlayStation Plus Collection coming to PS5 at launch: Play God of War, Uncharted and MORE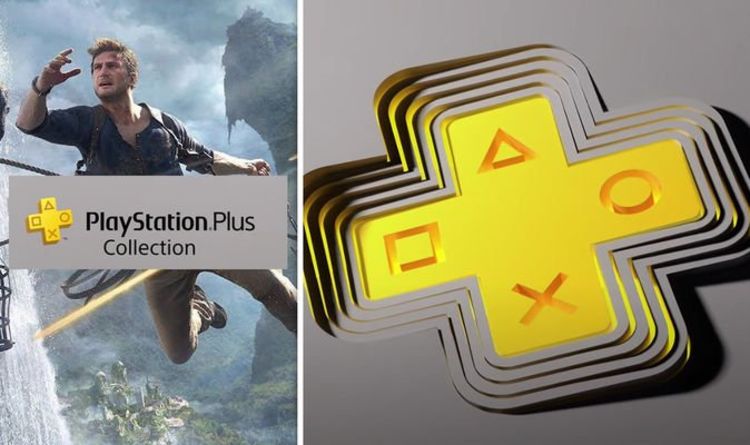 Sony has finally revealed more about the PS5, including price and release date details, during the recent Showcase event.
According to Sony, the PS5 will have a November 19 release date for fans living in the UK. US customers can pick up the console from November 12.
The digital-only PS5 will cost £359 in the UK, while the regular version with a disc drive will cost £449.
Sony also revealed more about its plans for PS Plus subscriptions on the PlayStation 5.
The PS5 will launch alongside a new PS Plus scheme called PlayStation Plus Collection.
The PlayStation Plus Collection contains some of the biggest and best PS4 games, including The Last of Us Remastered, Ratchet and Clank, Infamous, Uncharted 4, Bloodborne and God of War.
That's on top of games like Days Gone, Detroit Become Human, Until Dawn, Persona 5 and Resident Evil 7.

"Enjoy a selection of genre defying PS4 games," reads the Sony description. "Access the entire collection on your PS5 at launch."
"Simply download games and start playing."
Other PlayStation Plus Collection releases include Batman: Arkham Knight, Fallout 4, Mortal Kombat X, Battlefield 1, Monster Hunter World, Final Fantasy XV and Last Guardian.
The PS5 event kicked off with a spectacular look at Final Fantasy 16, which is a PlayStation console exclusive.
A new Harry Potter spinoff game – titled Hogwarts Legacy – was also announced, alongside new gameplay for Spider-Man Miles Morales.
Elsewhere, Activision confirmed that PlayStation 4 owners can play the Call of Duty Cold War Alpha this week. The Black Ops Cold War Alpha is available to all PS4 owners, which means no codes are required.
Capcom was busy during the event, announcing Devil May Cry 5 Special Edition for PS5, and showing more of Resident Evil 8: Village.
The stream ended with a teaser for a brand new God of War game in 2021.
Published at Wed, 16 Sep 2020 21:30:51 +0000