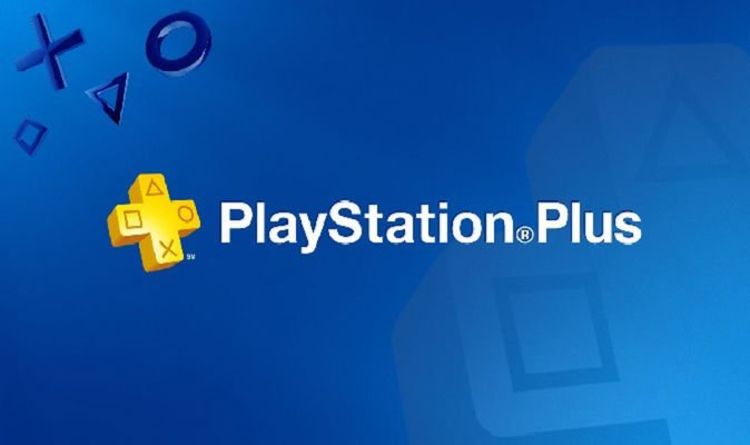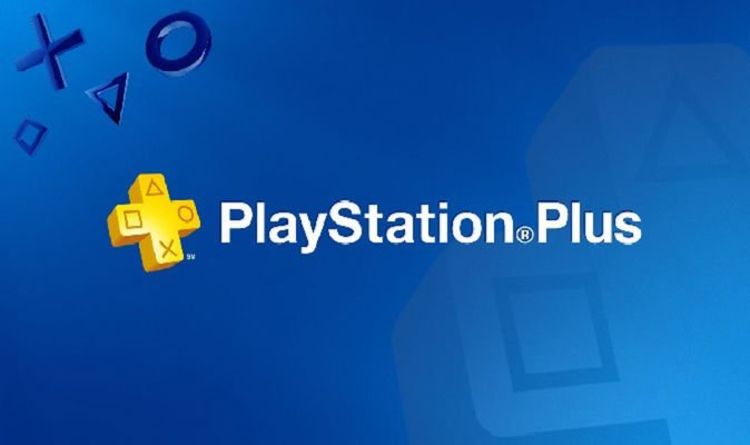 Some interesting news is being shared by PS Plus gamers ahead of the next big subscription update on PS4 and PS5.
Gamers are hitting social media to confirm they have received special deals and upgrades from Sony that have extended their subscription to PlayStation Plus.
As reported by those lucky few, emails are being sent out to confirm that they have been selected to get a week or two extension to the service at no extra charge.
Unfortunately for those hoping to get their own extension, it appears participants are being selected at random.
And that means you'll need to keep an eye on your email to find if you're among the lucky few chosen for the latest PS Plus freebie.
One user commented online regarding the new deal: "Yes. I got this when my Plus subscription ended and I did not auto-renew or manually renew it. I'm guessing there are bonuses tied to ps+ subscriber counts/growth measured on the last day of the year."
Another added: "I'm guessing you got this because your PS+ was going to end over the holiday period and this extends it into early Jan?"
And it won't be long before the main update for January arrives and the next PlayStation Plus free games are released.
As confirmed earlier by Sony, these will include Persona 5 Strikers, Dirt 5 and Deep Rock Galactic.
The Persona 5 spinoff is viewed as a cross between the Atlus role-playing game and Dynasty Warriors, featuring the latter's hack and slash gameplay.
Meanwhile, Dirt 5 will be playable on PlayStation 4 and PS5, with the rally racing game featuring multiple race styles and arcade gameplay.
The third and final PlayStation Plus game is Deep Rock Galactic, a co-op shooter in which a host of badass space Dwarves battle alien invaders.
"Work together as a team to dig, explore, and fight your way through a massive cave system filled with hordes of deadly enemies and valuable resources.
"You will need to rely on your teammates if you want to survive the most hostile cave systems in the galaxy!"
The game has "overwhelmingly positive" reviews on Steam, where fans praise its intuitive communication system and overall variety.
And as Deep Rock Galactic is not currently available on the PlayStation Store, this will make for a pretty strong debut on PS4 and PS5 consoles.
It should also be noted that gamers have until the end of Monday, January 3 to add not only Godfall: Challenger Edition, Lego DC Super-Villains and Mortal Shell to your game library, but also the three bonus PS VR games: The Persistence, The Walking Dead: Saints & Sinners – Standard Edition and Until You Fall.
Published at Sat, 01 Jan 2022 03:59:46 +0000
PlayStation Plus January update: PS4 and PS5 upgrade before free games release