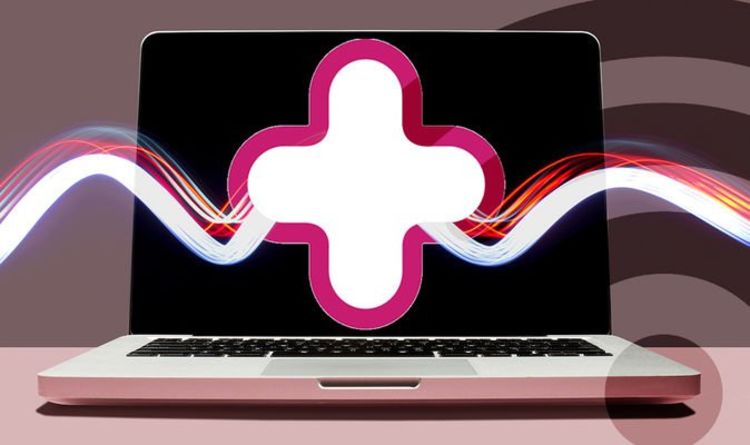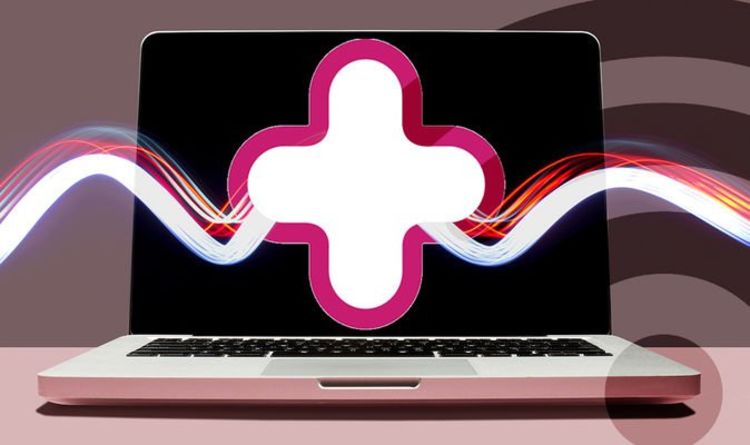 A blockbuster upgrade could be coming to Plusnet customers that will make their broadband infinitely faster. Right now, this BT-owned firm only offers speeds up to a maximum of around 66Mbps. That's not terrible but it's well below what other firms such as Virgin Media, BT and Sky supply right now.
That's because all of these Internet Service Providers (ISPs) now offer Fibre to the Premises (FTTP) technology which means they can blast the web into living rooms at much quicker speeds as it don't rely on ageing and far slower copper lines.
Although Plusnet does feature fibre internet it hasn't fully switched over to this latest tech but that could be about to change.
According to the broadband experts at ISPreview, Plusnet will launch full FTTP broadband in 2022 and it should mean users are able to get much, much faster downloads.
For example, some BT customers can now get blisteringly quick 900Mbps speeds which will allow them to whizz a full HD movie to their TVs in around 40 seconds.
Sky also turned on its FTTP service late in 2020 with the firm currently offering 500Mbps speeds.
Virgin Media has always led the pack when it comes to fibre cables and last year it announced that all of its 15 million customers can now access its Gig1 plan which features speeds in excess of 1,000Mbps.
There's no word on when Plusnet plans to launch its FTTP service although it has confirmed that users should expect more news very soon.
Speaking to ISPreview.co.uk, a Plusnet spokesperson said: "We are committed to delivering our customers value for money by focusing on reliable broadband and award winning service. We are excited to bring FTTP to our customers later this year. Full Fibre will offer our customers a game changing connection, giving them the benefit of our fastest speeds, our most reliable connection and all at the same great value you would expect from Plusnet."
If you're not bothered about those rapid internet speeds then Plusnet currently has a sale which is offering its standard broadband st much lower prices.
In fact, things start from just £21.95 per month making it one of the cheapest ISPs in the UK.
Published at Mon, 17 Jan 2022 07:33:00 +0000
Plusnet could finally rival BT, Sky and Virgin thanks to a huge broadband speed upgrade