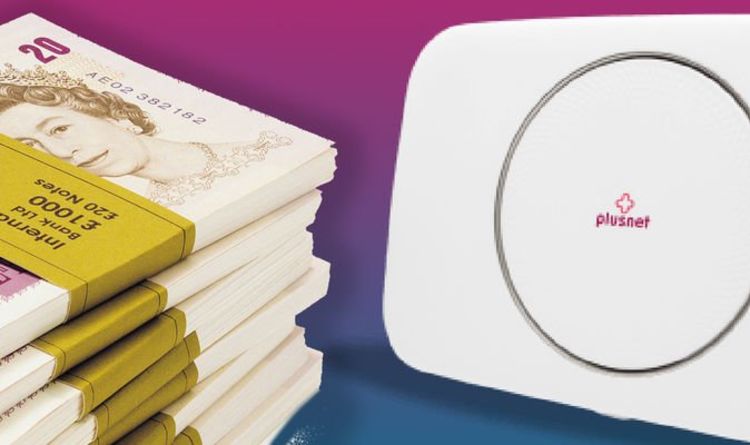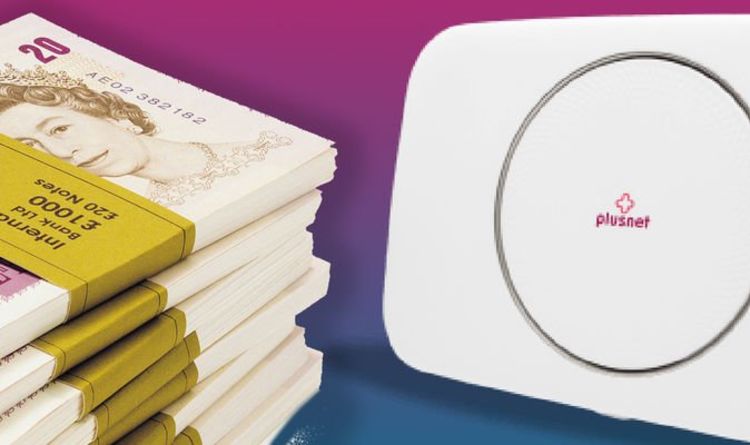 Anyone who wants to unlock a seriously cheap broadband deal might want to think about joining Plusnet right now. The BT-owned Internet Service Provider (ISP) is offering broadband from as little as £18.95 a month – some of the lowest prices available right now – as part of its big January sale. For that ludicrously low monthly cost, you'll get download speeds of around 10Mbps, which is fine for checking emails, watching the odd bit of Netflix (minimum required speed is 1.5Mbps), and surfing the web.
For those wanting something a little faster, there is also Plusnet's 36Mbps option for just £21.95 per month or quicker 66Mbps service for £23.95 per month. If that monthly cost wasn't enough to sway you, the BT-owned company is even throwing in a £50 Plusnet Reward Card as a thank you for signing up. This pre-paid card can be spent anywhere that accepts Mastercard, so you'll be able to go on a shopping spree courtesy of your new broadband supplier.
For comparison, BT is currently charging £24.95 per month for its basic 36Mbps speeds – making Plusnet £3 cheaper each month, or around £72 (plus the value of the Reward Card) over the course of a two-year contract with the firm.
If those Plusnet discounts sound enticing, there's not long to make up your mind about joining with the company confirming that all deals end tomorrow, January 19. Yikes.
News of these deals comes as Plusnet has just announced that it could launch much faster fibre speeds later this year. As you may have noticed from the offers above, the fastest downloads available to customers right now are 64Mbps which lags well behind many of its rivals.
For example, BT offers speeds in excess of 900Mbps and all 15 million Virgin Media users can pay to receive internet access at over 1Gbps allowing them to download a full HD movie in under 40 seconds.
It appears that Plusnet is aware that it needs to catch up with the company confirming that it intends to launch full Fibre to the Premises (FTTP) in the coming months. If you weren't already aware, FTTP offers much-improved speeds as it doesn't rely on ageing copper cables that currently connect most homes in the UK.
There's no word on when Plusnet plans to launch its FTTP service although it has confirmed that users should expect more news very soon.
Speaking to ISPreview.co.uk, a Plusnet spokesperson said: "We are committed to delivering our customers value for money by focusing on reliable broadband and award winning service. We are excited to bring FTTP to our customers later this year. Full Fibre will offer our customers a game changing connection, giving them the benefit of our fastest speeds, our most reliable connection and all at the same great value you would expect from Plusnet."
Published at Tue, 18 Jan 2022 16:48:00 +0000
Plusnet customers need to act really fast if they want much cheaper broadband