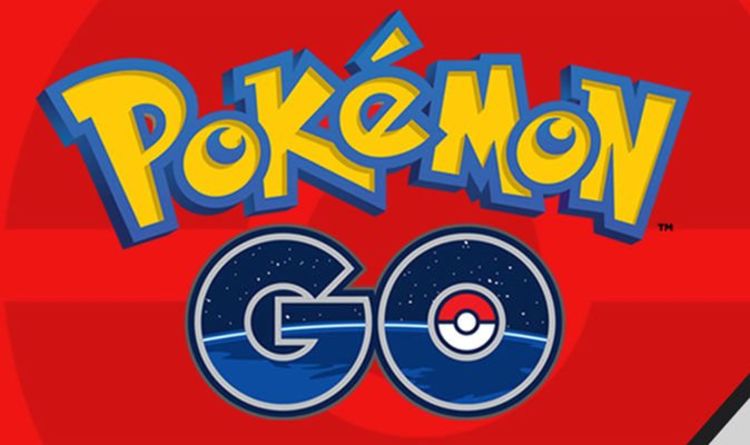 Pokemon Go Halloween update: Losing Mega Venusaur but gaining Shiny Spiritomb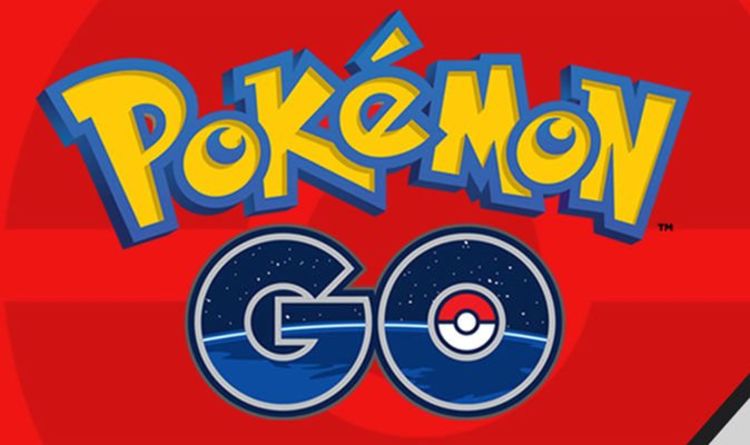 October 23 will see the launch of Pokemon Go Halloween 2020, which will feature plenty of new stuff to collect.
The headliner for many will be catching a Shiny Spiritbomb, although it could still be a challenge to track down the special Pocket Monster.
A message from Niantic confirms: Halloween is frighteningly close! Get ready for some spooky shenanigans this year!
"Galarian Yamask makes its Pokémon GO debut in new Halloween-themed Special Research, and completing certain Field Research tasks may lead to an encounter with Spiritomb—you might even encounter a Shiny one! Dress up in ghastly new avatar items, prepare face off against spine-chillingly cool Pokémon in raids, and take part in Halloween-themed mini-events like Catch Mastery: Ghost Day and the Halloween Cup! Regardless of where your dark heart leads you, there's plenty to enjoy this Halloween."
Special Halloween events include the following:
Alolan Marowak Raid Day — On Saturday, October 31, 2020, from 11:00 a.m. to 5:00 p.m. local time, Alolan Marowak will appear more often in raids.
Catch Mastery: Ghost Day — On Sunday, October 25, 2020, from 8:00 a.m. to 10:00 p.m. local time, Ghost-type Pokémon will appear more often in the wild, and there will be event-exclusive Timed Research available to complete. More details here.
GO Battle League: Halloween Cup — From Monday, October 26, 2020, at 1:00 p.m. PDT (GMT −7) to Tuesday, November 3, 2020, at 1:00 p.m. PST (GMT −8), the Halloween Cup will be live in the GO Battle League.
This will all be arriving in Pokemon Go on Friday, October 23, in the United States, while gamers in the UK will have to wait until October 24.
But at the same time, Pokemon Trainers will be losing one major Mega Raid from the game.
As everything starts getting spooky for Halloween, Pokemon Go will lose Mega Venusaur, being replaced by Mega Gengar.
The good news is that Mega Venusaur will be coming back to the game at some point in the future.
A message from Niantic adds: "On Friday, October 23, 2020, at 6:00 p.m. PDT (GMT −7), Mega Gengar will be available to battle in Mega Raids, and Mega Venusaur will be leaving Mega Raids.
"Until then, Mega Venusaur will appear more frequently in Mega Raids, so be sure to make the most of this time! Here are some other ways you'll be able to earn Venusaur Mega Energy.
"You'll be able to earn Venusaur Mega Energy by completing select Field Research tasks.
An upcoming event in November will feature Timed Research that rewards Venusaur Mega Energy.
"We'll provide other ways for you to earn Venusaur Mega Energy in the future, so stay tuned for updates."
Published at Mon, 19 Oct 2020 21:43:37 +0000