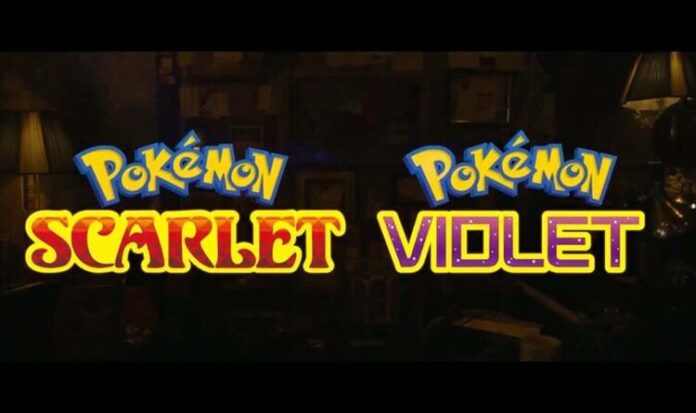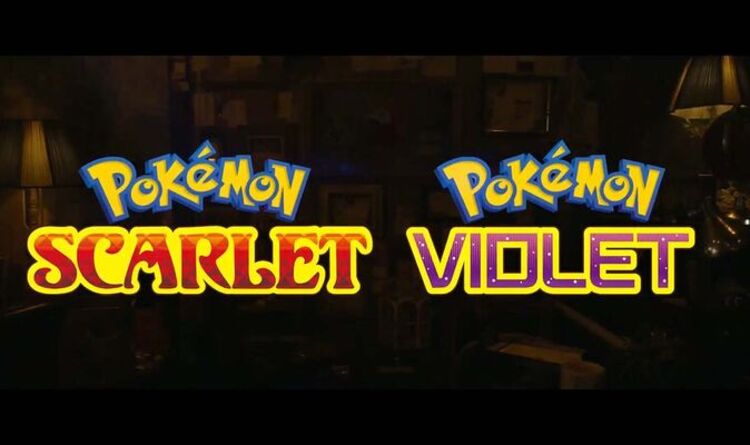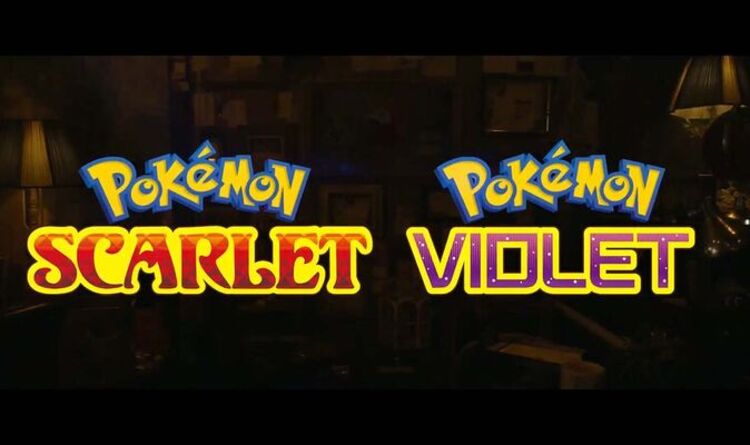 The new entries in the Pocket Monsters series will be debuting later this year, and it bookends a great year for Pokemon fans after Pokemon Legends Arceus dropped at the start of 2022. Footage of Pokemon Scarlet and Violet was revealed right at the end of a Pokemon Presents stream today, with the game an open-world title like Arceus. An exact release date for Pokemon Scarlet and Violet hasn't been announced, but the Japanese Pokemon channel says the Switch game – which should feature gen 9 Pokemon – will be out in winter 2022.
Sharing the reveal trailer on Twitter, the official Pokemon account tweeted: "Welcome to the open world of Pokémon.
"Embark on an open-world adventure in Pokémon Scarlet and Pokémon Violet, arriving on Nintendo Switch in late 2022."
Elsewhere during today's Pokemon Presents broadcast a major new update for Pokemon Legends Arceus was revealed.
This patch, called Daybreak, will be available later today.
Here's more details on Daybreak from the official Pokemon Legends Arceus website…
Daybreak, a free content update (Ver. 1.1.0) for the Pokémon Legends: Arceus game, is available now!
In the Daybreak update, you will begin investigating mysterious mass outbreaks of Pokémon that are popping up all over the Hisui region. You'll also have a chance to battle powerful opponents—like Legendary Pokémon and wardens—adding yet more options to your Pokémon battle experience.​
Daybreak content will be available after viewing the game's end credits.​
Endure the Whims of Arceus in the Eternal Battle Reverie!​
When you go to sleep in your quarters, you can meet Arceus in your dreams and try your hand at a challenge of strength. Your opponents include lots of incredibly strong Pokémon. At times, you'll battle in inconceivable situations like facing multiple Legendary Pokémon at once. Hone your Pokémon battle skills and see how long of a win streak you can earn in this new challenge.​
The Eternal Battle Reverie will become available after completing all missions.​
Aim for Greater Heights with Your Pokémon!​
Once you've trained up your Pokémon well, you can take on new challenges at the training grounds in Jubilife Village. You'll be able to take your battle skills even further by battling the wardens that you met during your travels or taking on challenging battles with difficult constraints—such as using only a single Pokémon.
Published at Sun, 27 Feb 2022 14:46:00 +0000
Pokemon Scarlet and Violet REVEALED: All new Pokemon game out later this year