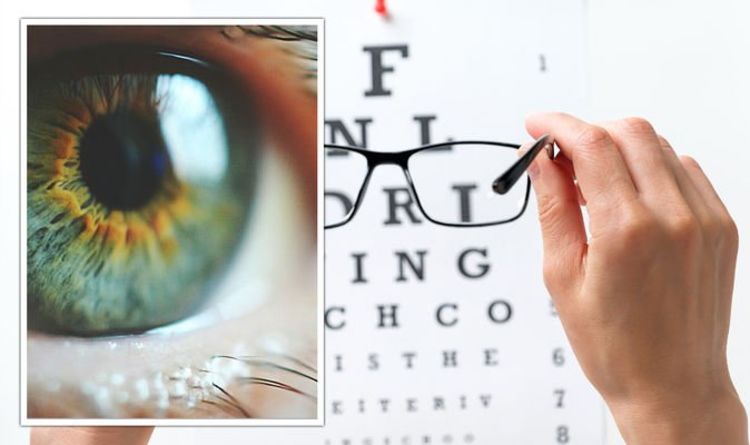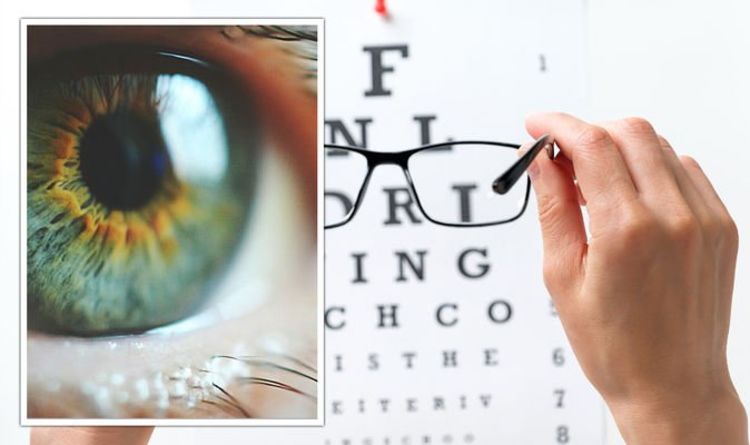 3 – Carrots
Famous for improving your eyesight, carrots are a great food to eat if you'd like to boost your vision.
Carrots contain high levels of vitamin A and beta carotene, both of which will help keep your eyes healthy.
One symptom of vitamin A deficiency is night blindness, so eating carrots can help you avoid this, but won't give you supernatural night vision.
Although there is some truth in the idea carrots help you to see in the dark, this was actually originally circulated as a myth by British propagandists during World War 2.
Not wanting the Germans to discover the British had radar technology allowing them to identify bombers on night raids, the Air Ministry instead claimed British pilots ate piles of carrots to improve their night vision.
Published at Sat, 20 Nov 2021 09:02:00 +0000
Poor eyesight diet: The six best foods to boost eye health