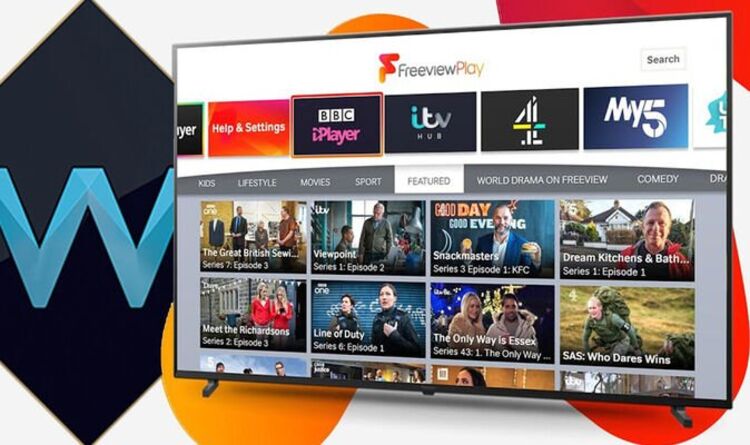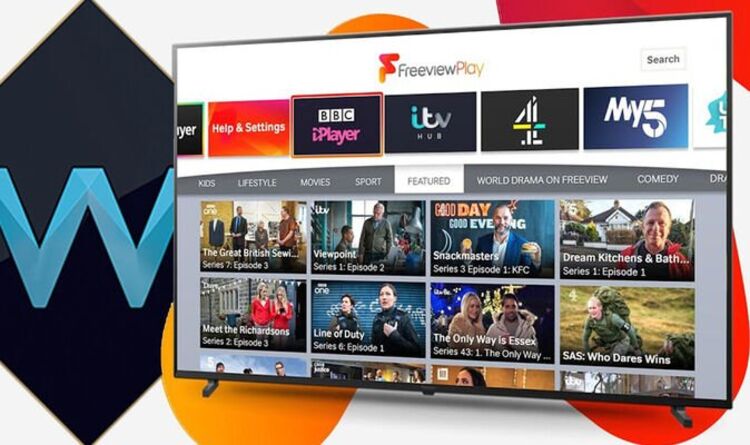 If you fancy tuning in then you'll find W on channel 25 but to watch you may need to give your equipment a quick re-tune with Freeview advising that this update might not happen automatically.
How to retune your device
• Press menu on your box or TV remote control
• Select 'set-up', 'installation', 'update' or a similar option. If you're asked for a password, the default code is '1234' or '0000'.
• Select 'first-time installation' (sometimes called 'factory reset', 'full retune' or 'default settings').
• Press 'OK' if your equipment asks if it's OK to delete existing channels and then your retune should start automatically. If you're prompted to, save the channels that are found.
Once that's all done, you'll be treated to a swathe of shows including Stacey Dooley Sleeps Over, MasterChef USA, Australia and Canada, and Inside the Ambulance.
W, which is actually owned by UKTV, is also promising a bunch of brand new shows including Alex Jones: Making Babies, Rochelle Humes: Interior Designer in the Making, Nurses on the Ward and Dating With My Mates.
Along with W, Freeview is also adding two more channels called Asharq News and Al Arabiya and to make way for these changes it is having a bit of a reshuffle with some current channels moving to new numbers in the guide.
Here are all the updates:
New Channel Launches
W Channel – Channel 25
Asharq News – Channel 272
Al Arabiya – Channel 273
Channel Number Changes
Dave Ja Vu – moving to channel 74
Drama +1 – moving to channel 60
ITV4 + 1 – moving to channel 89
S4C HD – moving to channel 104
C4 HD (Wales only) – moving to channel 110
Together TV – moving to channel 83
Drama +1 – moving to channel 60
Adult Xpanded TV- moving to channel 678
Channel Closures
Ideal Extra – 94
"We are thoroughly delighted to be bringing W's brilliant original content featuring some of the best-known talent in the UK alongside heroes of everyday society, to a much wider audience wherever they want to watch or stream," said W's channel director, Adam Collings.
"We're looking forward to showcasing the genuine human moments embodying W's new mantra 'Life Unfiltered' and can't wait to share W's rich mix of shows filled with joy, tears and laughter with our new a free-to-air audience."
Published at Mon, 28 Mar 2022 06:43:00 +0000
Popular Sky channel arrives on your Freeview TV today! What's new and how to find it