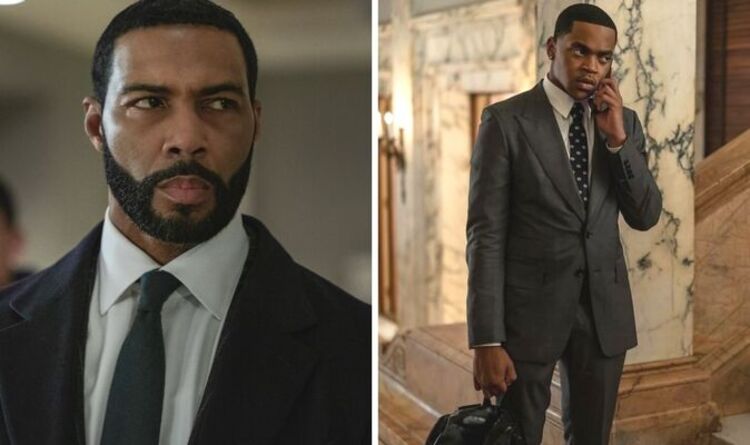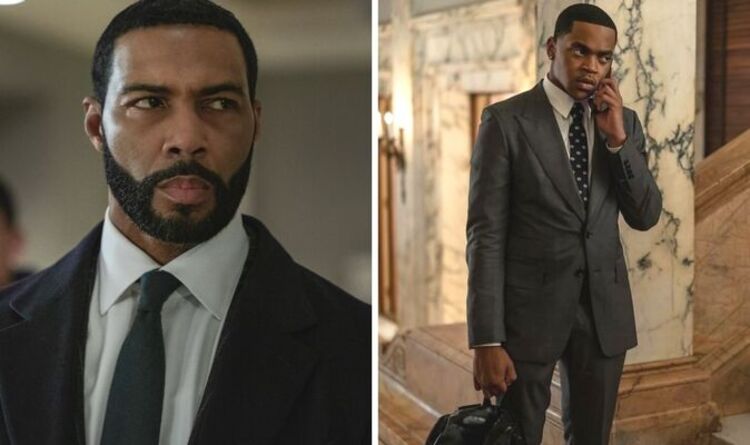 The actor shared: "You know Tariq, he's like Ghost, he always finds a way to handle what he has to handle.
"So obviously, whatever he has to do to make sure Yasmin is good, he's gonna make sure she's good.
"And obviously although grandma, she's kind of going through her things. He also wants to make sure she's good."
Although Grandma Estelle always seemed to keep a cool head with Tariq and Yaz, it appeared to have become too much for her in season two.
Published at Thu, 10 Mar 2022 04:58:15 +0000
Power Book 2 Season 2: Tariq star reveals main similarity with Ghost 'Always finds a way'