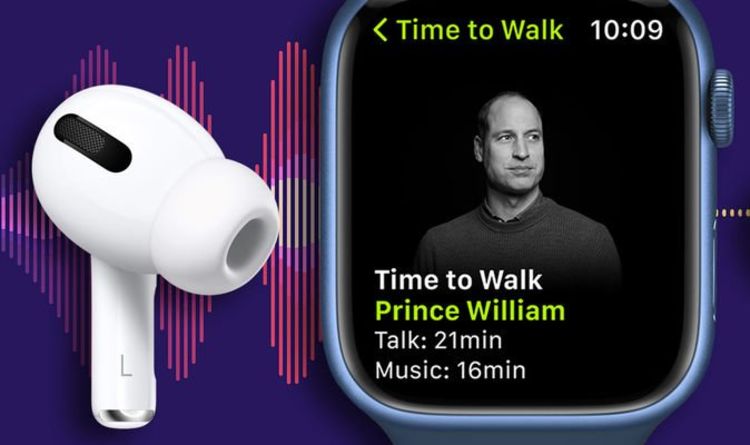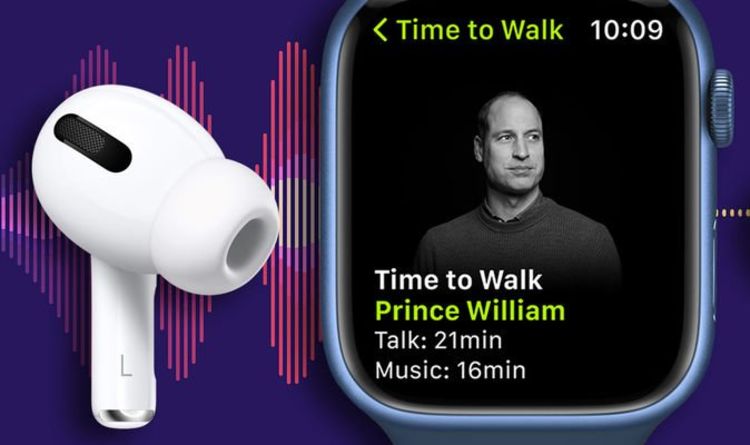 Prince William has spoken out about the importance of staying mentally fit and revealed some lighthearted moments of his life as part of Apple's Time to Walk service. This special episode, which also features songs and photos that are important to the Prince, will air on Monday, December 6 with anyone in the UK able to tune in from 8am.
Time to Walk is only usually available to those who subscribe to Apple's premium £9.99 Fitness+ service and own an Apple Watch, but this unique episode is also being broadcasted via the Apple Music 1 station for free.
If you weren't aware, Apple Music 1 is available in 165 countries and regions, and streams to iPhone, iPad, Apple TV, Mac, Apple Watch, iPod touch, CarPlay, popular smart TVs, smart speakers, and Android and Windows devices, or online at music.apple.com.
The Duke of Cambridge now joins a host of other famous faces that have shared their stories on Time to Walk with stars including Dolly Parton, Anthony Joshua, Stephen Fry and Jane Fonda just a few names that have featured in the past.
Each episode, which is automatically downloaded to your Apple Watch and played via Bluetooth headphones, includes memories and moments from the star's life plus there are interactive photos and favourite music tracks.
They range from 25 to 40 minutes and are recorded while the guest walks outside or in locations that are meaningful to them. Apple Fitness+ originally launched late last year with it offering numerous ways to stay active both at home and in the gym. Time to Walk was then added in January with it aimed at making your daily stroll around the park feel a little more exciting.
Like all Fitness+ exercises, you can see all of your metrics on the Apple Watch including heart rate, distance and time although Apple says this Time to Walk is more of a mindfulness activity rather than a heart-pumping workout.
The Time to Walk joins all the other sessions available as part of the Fitness+ subscription. The service features HIIT classes, Yoga sessions. Core exercises and Strength training which all work in tandem with the Apple Watch to keep track of your daily activity levels.
All of the classes can be viewed on an iPhone, iPad or Apple TV with metrics from the Apple Watch displayed on the screen in real-time.
Along with allowing users to listen to Prince William's episode for free Apple say it also making donations to three charities chosen by Prince William that are doing important work around mental health: Crisis Text Line in the US, Shout 85258 in the UK, and Lifeline in Australia
Published at Fri, 03 Dec 2021 13:00:00 +0000
Prince William teams up with Apple for exclusive interview as part of Time to Walk