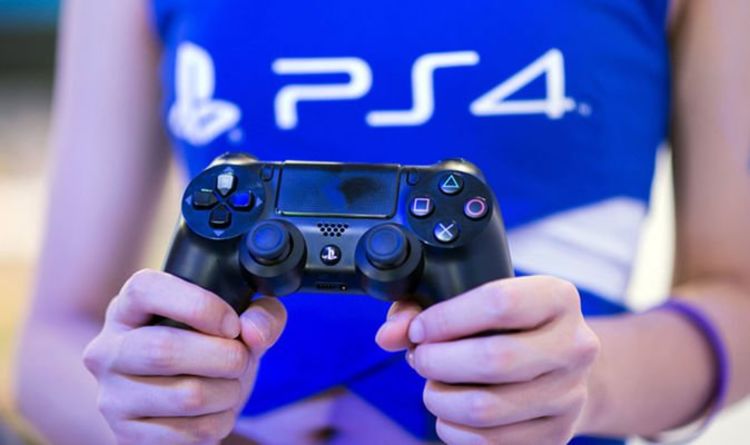 PS Now October 2020 reveal same day as PS4 free games release on PlayStation Plus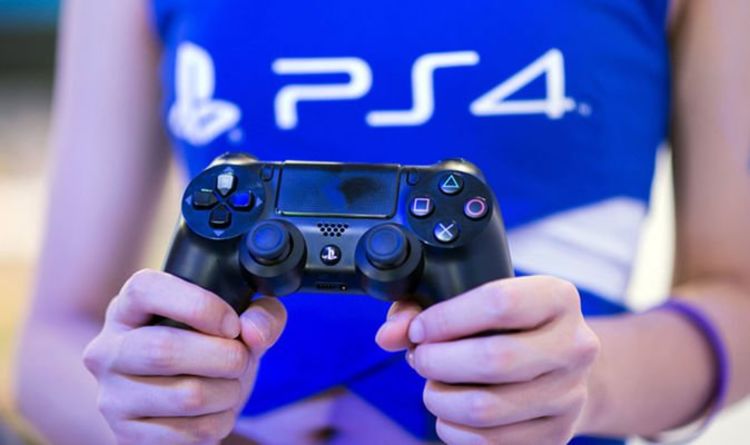 Plenty of news has been shared for next month and there's plenty to look forward to for PS4 console owners. New PS Now games are set to be released next month and we now know more about the tech giant's plans. This includes the news that the latest PlayStation Now titles will be revealed and launching on the same day as October PS Plus free games.
This means that if you own both a PS Now and PS Plus subscription, you could be looking at playing a total of five new games on October 6.
Three new PS Now titles will be revealed next week and at least one of them will be an indie title.
This is part of a new initiative from Sony and means that any number of titles could be featured.
This month saw the release of Observation on PS Now, alongside Resident Evil 7, WWE 2K19 and Final Fantasy XV.
The official descrition for anyone looking for a new indie title to play, reads: "This cinematic sci-fi thriller told through the lens of a space station's artificial intelligence.
"Take on the role of S.A.M., an AI system installed on the low orbit space station "Observation" in 2026 and take control of the station's control systems. A mysterious event has caused the station to lose power and forced S.A.M. to reboot.
"With most of your systems offline, you must work with the only crew member you can find, Dr Emma Fisher, and attempt to restore your systems to discover the fate of the station and its crew."
None of this latest batch of PS Now games will be removed on October 6, but subscribers should be warned that at least one will be leaving the lineup.
The new PS Plus games that will be available to download on October 6 includes the following:
Need for Speed: Payback
Survive thrilling heist missions, partake in metal-crunching car battles, perform dazzling setpieces and more in this four-wheeled action blockbuster.
Set in the fictional, corrupt gambler's paradise of Fortune Valley, choose from three different characters – each with their own unique skills – customise your rides and take on an open world's worth of events as you seek revenge on those who wronged you.
Vampyr
Life is Strange developer Dontnod Entertainment challenges you to embrace the darkness with this 1918-set, third-person action RPG with deep narrative choices.
Play a doctor turned vampire ghosting through a London gripped by violence and fear. Use your supernatural abilities, as well as man-made tools and weapons to fight or flee the forces of evil and vampire hunters.
Save the city's populace or feed on them to become stronger, but giving in to your bloodlust can have grave consequences.
PS Now games for next month will be revealed on October 6 by Sony and will likely go live alongside the titles listed above.
Published at Wed, 30 Sep 2020 22:08:25 +0000