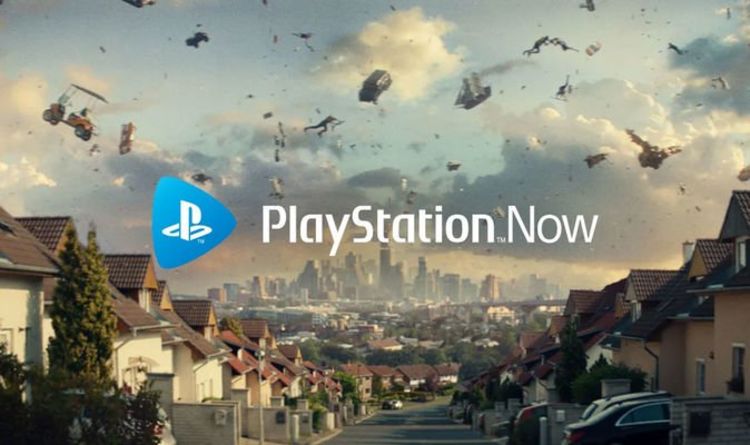 PS Now September 2020 WARNING ahead of PS Plus free games release date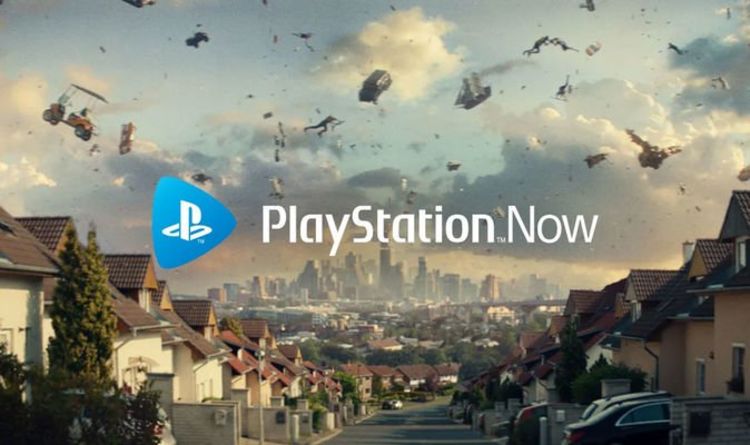 PS4 gamers can get ready for some big changes this week, starting with new PlayStation Now and PS Plus games for September 2020.
This will be happening later this week, with Sony revealing its plans for its next PS Now additions the same day as the latest PlayStation Plus games are released.
Three new titles are expected to be announced for the streaming service, with one being an indie title.
And while we don't know the tech giant's plans just yet, we do know when they will be revealed.
Based on the normal schedule, the latest PS Now games are expected to be announced on Tuesday, September 1, 2020.
This is the same day that the new PS Plus games will be released onto the PlayStation Store and is part of a bigger PSN refresh.
The only downside is that some PS Now games will be disappearing from the library around the same time.
There's only a short period left to play those games which will be disappearing from the lineup later this week.
PS NOW GAMES LEAVING IN SEPTEMBER
As confirmed by Sony earlier this year, some games added to PS Now will only be available for a limited time.
Meanwhile, some games can only be downloaded on PlayStation consoles, while others remain stream-only.
The games being removed on August 31 include the following:
CONTROL
After a secretive agency in New York is invaded by an otherworldly threat, you become the new Director struggling to regain Control. From developer Remedy Entertainment, Control is a supernatural third-person action adventure which will challenge you to master the combination of supernatural abilities, modifiable loadouts, and reactive environments, while fighting through a deep and unpredictable world.
SHADOW OF THE TOMB RAIDER
Experience Lara Croft's defining moment as she becomes the Tomb Raider. In Shadow of the Tomb Raider, Lara must master a deadly jungle, overcome terrifying tombs, and persevere through her darkest hour. As she races to save the world from a Maya apocalypse, Lara will ultimately be forged into the Tomb Raider she is destined to be.
Meanwhile, the new PS Plus games arriving in September include the following titles:
PUBG
Parachute into a treacherous battleground with only your wits for protection, as you loot gear and outsmart your enemies in a fierce battle royale. Build the ultimate soldier from scratch and test your mettle against up to 99 other players across multiple unique maps. Only one life. Only one shot at victory per match. Wreak havoc on your own or take on the challenge in a squad of up to four players to increase your chances of survival — and glory.
STREET FIGHTER V
New competitors and iconic world warriors square off in Street Fighter V, Capcom's blisteringly ferocious fighter and the latest entry in the legendary Street Fighter series! Sharpen your skills in a variety of single-player modes, then prove you've got what it takes to best the globe's finest fighters in online matches.
These new PlayStation Plus titles will be arriving on September 4 and will be available to download until October 5.
Published at Mon, 31 Aug 2020 01:13:40 +0000