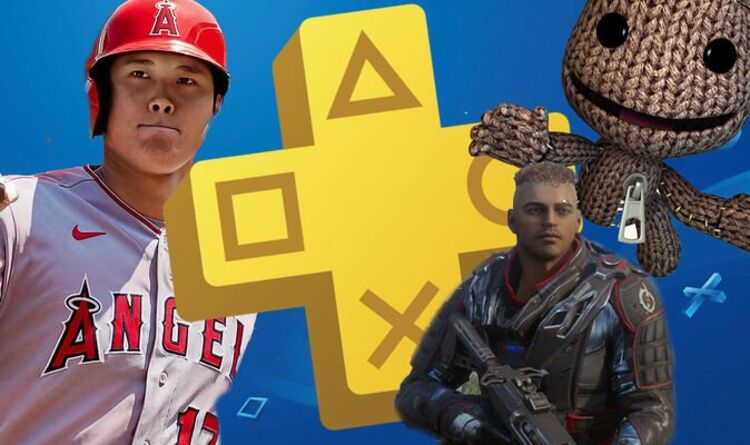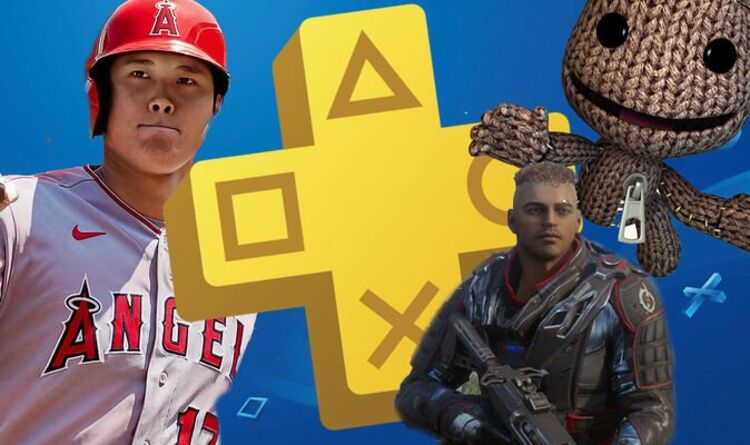 Sony is gearing up to announce the free PS Plus games for April 2022. The next batch of PlayStation Plus free PS4 and PS5 games will be unveiled at 4.30pm UK time on March 30. The games will be available to download less than a week later on April 5. In the run up to the big reveal, Express Online has put together a selection of PS Plus predictions for April 2022. Will any of the following games make an appearance next month. Keep checking back to find out.
First-party games are also a solid choice for PS Plus, although Sony is starting to run out of exclusives.
One game that could make an appearance in April is Sackboy: A Big Adventure, which is available for PS4 and PS5.
Other possible first-party games that could join the line-up include Everybody's Golf, Gravity Rush Remastered or perhaps even The Last of Us Part 2.
Some fans have pointed out that MLB: The Show 22 launches on the same day as the PS Plus update, leading to speculation that it could join the line-up. While this seems unlikely, a previous game in the series has been featured on PS Plus, so you never know.
In terms of third-party games, previous predictions have tipped Outriders to make its PS Plus debut in April.
That's on top of games like Firewatch, BioMutant, Watch Dogs Legion, and The Forest.
The April PS Plus games will replace the current line-up of Sonic Team Racing, Ghost of Tsushima Legends, Ark Survival Evolved and the excellent Ghostrunner.
"Ghostrunner is a hardcore FPP slasher packed with lightning-fast action, set in a grim, cyberpunk megastructure," reads the official description.
"Climb Dharma Tower, humanity's last shelter, after a world-ending cataclysm. Make your way up from the bottom to the top, confront the tyrannical Keymaster, and take your revenge.
"The streets of this tower city are full of violence. Mara the Keymaster rules with an iron fist and little regard for human life."
Published at Mon, 21 Mar 2022 00:15:00 +0000
PS Plus April 2022 FREE PS5, PS4 games: MLB 22 The Show, Outriders and Sackboy to join