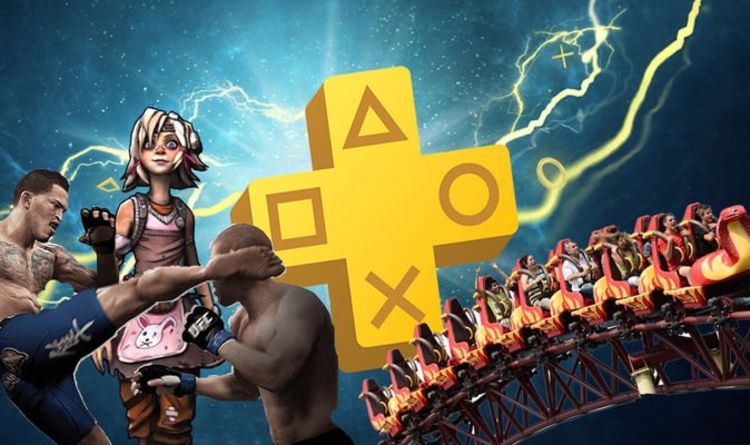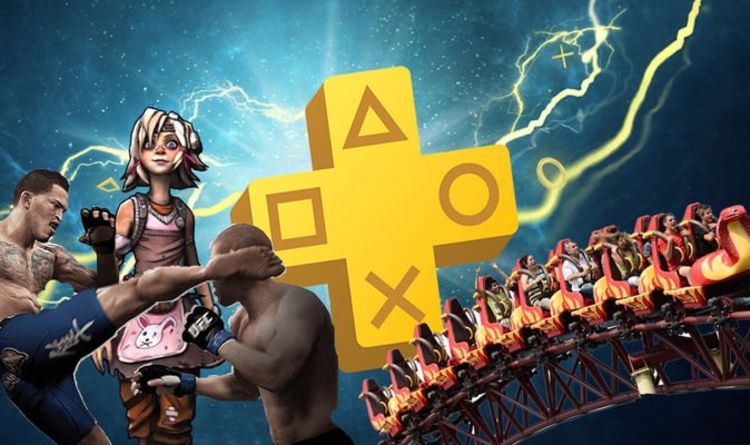 After a long wait, Sony is finally ready to release the PlayStation Plus games for February 2022. The February 2022 PS4 and PS5 free games have a February 1 release date, exclusively for PS Plus subscribers. The next batch of PlayStation Plus games should be available to download by midday at the latest. The new games include EA Sports UFC 4, Tiny Tina's Assault on Dragon Keep: A Wonderlands One-shot Adventure, and Planet Coaster: Console Edition. February's free PS Plus releases will be available until the morning of March 1, giving you plenty of time to download. On the flipside, the January 2022 free PS Plus games are only available for the next few hours. The January free PlayStation Plus games include Deep Rock Galactic, Dirt 5, and Persona 5: Strikers.
If you want to bag the next batch of free games, then you should check out the latest ShopTo discount on PlayStation Plus subscriptions (below).
The UK retailer is currently selling 12-month PlayStation Plus subscriptions for just £41.85, compared to £49.99 on PSN.
As a digital membership, the PS Plus subscription will be delivered immediately, which means you can use it to bag the latest batch of free PlayStation Plus games.
And what a line-up it is. The headline new game is arguably Planet Coaster, which gives players the chance to create their own theme park.
"Surprise and delight crowds as you build the coaster park of your dreams and manage a truly living world with unparalleled attention to detail," reads the official Sony description.
"Whatever your skill level, bring your ideas to life. Take advantage of Blueprints to quickly place over 700 pre-made objects, including coasters, facilities and scenery; build from the ground up with detailed piece-by-piece construction; or transform the ground itself with terrain-altering tools."
EA Sports UFC 4 is another strong entry, especially with the reworked submission system.
"No matter how or where you play, EA Sports UFC 4 puts you at the centre of every fight.
"Develop and customise your character through a unified progression system across all modes. Go from unknown amateur to UFC superstar in the new Career Mode, or challenge the world in new Blitz Battles or Online World Championships to become the undisputed champ.
"Fluid clinch-to-strike combinations offer more responsive and authentic stand-up gameplay, while overhauled takedown and ground mechanics deliver more control in those key phases of the fight."
Finally, Tiny Tina's Assault on Dragon Keep: A Wonderlands One-shot Adventure may be short, but it's an entertaining shooter all the same.
"Smash skeletons, defeat dragons, and battle giant golems in this first Wonderlands adventure inspired by Borderlands.
"Experience the acclaimed 2013 quest that started it all in this standalone campaign jam-packed with fantasy, fun, and mountains of magical loot! Pick from six unique Vault Hunters, each with their own signature abilities and powerful builds, and jump into chaotic fantasy battles in solo or co-op."
Published at Mon, 31 Jan 2022 17:38:34 +0000
PS Plus February 2022 free PS4, PS5 games release time, date, last chance WARNING, deals