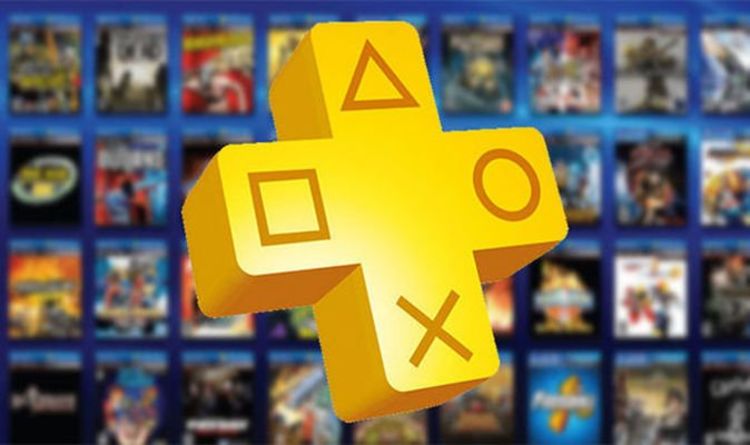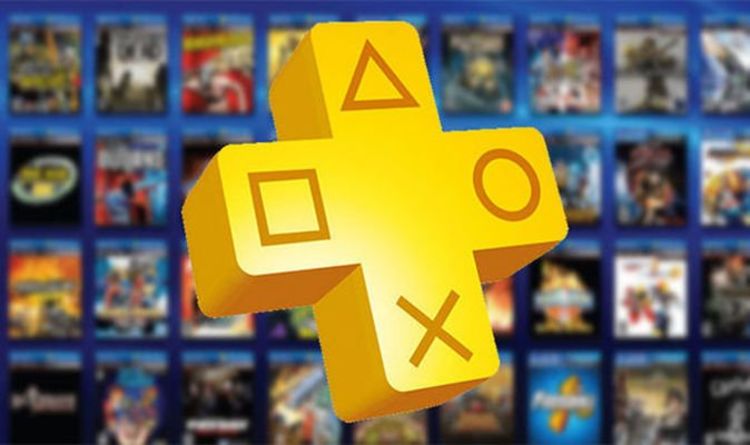 Sony is about to discontinue one of its most generous PlayStation VR bundles this week, but there is still time to grab what you want.
Anyone with a PlayStation Plus subscription can claim up to six games at no extra charge and continue to play them as long as they have the service active.
The big news is that this bundle is about to end and be replaced by three fresh games for PS Plus in January 2022.
And while that is great news for gamers who can't wait to start playing Persona 5 Strikers, Dirt 5, Deep Rock Galactic, it will mean the end of the current PSVR deals.
The three PSVR games will disappear from the PlayStation Store as a free bundle, according to Sony, on December 3.
However, depending on your time zone, you might be able to add the following games to your account until January 4:
The Persistence
The Persistence challenges you to survive aboard a doomed deep space colony starship in the year 2521. Stranded, malfunctioning, and caught in the inexorable pull of a black hole, "The Persistence" is overrun with a crew mutated into horrific & murderous aberrations. It's down to you, a clone of security officer Zimri Eder, to make your way deeper in the decks of The Persistence to repair the systems and prevent the ship from being torn apart. Gather resources, upgrade abilities and fabricate an arsenal of weapons in this brutal sci-fi horror rogue-lite.
The Walking Dead: Saints & Sinners – Standard Edition
Face all the horrors that the living and the dead can offer in this new VR adventure in The Walking Dead universe. Travel through the ruins of walker infested New Orleans as you fight, sneak, scavenge, and survive each day unraveling a city wide mystery within the iconic quarters. Encounter desperate factions and lone survivors who could be friend or foe. Whether you help others or take what you want by force, every choice you make has consequences. What kind of survivor will you be for the people of NOLA?
Until You Fall
Fantasy and synthwave collide in this physically active PS VR sword fighting game. Grow stronger as you battle through an awesome neon environment and strike down magic-infused monstrosities in this hack-and-slash roguelite.
Move your arms and body to the synthwave soundtrack as you attack, block, cast spells, and dodge your way deeper into the heart of a neon fantasy world filled with magic-infused monsters. Equip yourself with a variety of gameplay-altering weapons as you continue to gain strength and strike down the monstrosities that lurk throughout this mystifying world.
All three games were added as a special deal for PS Plus gamers as part of a special 5th anniversary celebration for the PlayStation VR, and is not expected to be repeated anytime soon.
Published at Mon, 03 Jan 2022 03:51:53 +0000
PS Plus January 2022: Collect this PS4 and PS5 free games bundle now