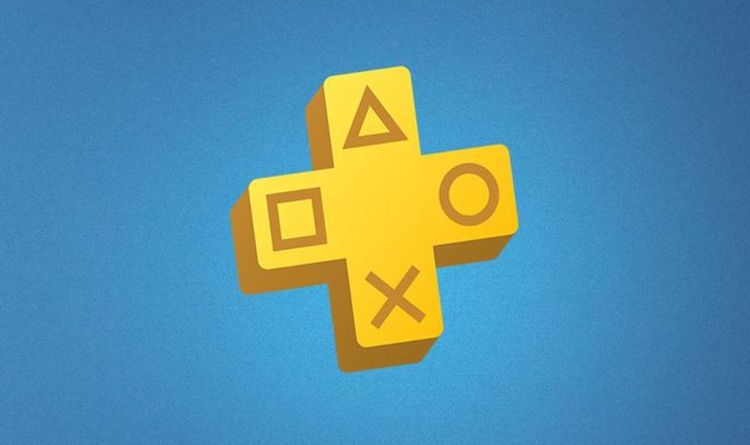 PS Plus November 2020: Final PS4 free games update ahead of PlayStation Plus release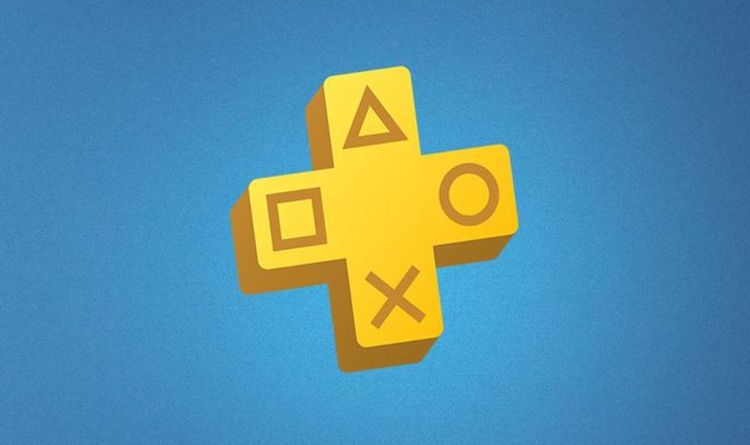 The latest PS Plus free games will be going live as part of the upcoming November PlayStation Store update. But something else is being planned for next month that will be a welcome boost for those upgrading to a PS5 console. The PS Plus Collection will be available to those with a PlayStation Plus subscription and will provide a solid group of titles to download on their new console. These will be PS4 backwards compatible, meaning they won't necessarily include any special PlayStation 5 upgrades, apart from faster loading times.
But something that hasn't been broadcast quite so much is that the version of Final Fantasy XV that will be part of the PS Plus Collection has been upgraded since first announced.
Gamers will be pleased to hear that the Final Fantasy XV Royale Edition will be the one available to download and play on PS5.
This version includes season pass content like Episode Gladiolus, Episode Prompto, multiplayer expansion: Comrades and Episode Ignis.
There is also more than a dozen pieces of downloadable content including weapons, Regalia car skins and item sets that is part of the Royal Edition.
So gamers will be getting a more complete version of the game when the PS5 launches later in November.
A message from Sony adds: "PlayStation Plus members will be able to enjoy a special new offering on the PS5 console – the PlayStation Plus Collection.
"PS5 console owners with PlayStation Plus will be able to redeem and play a curated library of PS4 games that defined the generation, like Batman Arkham Knight, Bloodborne, Fallout 4, God of War, Monster Hunter: World, Persona 5 and many more.
"The PlayStation Plus Collection will be available on November 12 when the PS5 console launches in the U.S., Japan, Canada, Mexico, Australia, New Zealand and South Korea, and November 19 when the PS5 console launches throughout the rest of the world, including Europe, Middle East, South America, Asia and South Africa.
"The PlayStation Plus Collection will be an added benefit to the existing PS4 benefits that PlayStation Plus members receive for a single subscription price – no additional membership fee required.
"Once you redeem a game from the PlayStation Plus Collection, you can keep the games for as long as you are an active PlayStation Plus member.
"PS4 games redeemed from the PlayStation Plus Collection and played on the PS5 console will see benefits such as increased loading speed and improved or more stable framerates with PS5's Game Boost."
Here are the games available in the PlayStation Plus Collection.
From Worldwide Studios:
Bloodborne
Days Gone
Detroit: Become Human
God of War
Infamous Second Son
Ratchet and Clank
The Last Guardian
The Last of Us Remastered
Until Dawn
Uncharted 4: A Thief's End
From third-party publishers and developers:
Batman: Arkham Knight
Battlefield 1
Call of Duty: Black Ops III – Zombies Chronicles Edition
Crash Bandicoot N. Sane Trilogy
Fallout 4
Final Fantasy XV Royal Edition
Monster Hunter: World
Mortal Kombat X
Persona 5
Resident Evil 7 biohazard
This week's PS Plus November update will be going live on November 3 and includes Bugsnax for PS5, Middle-earth: Shadow of War and Hollow Knight: Voidheart Edition.
Published at Sun, 01 Nov 2020 08:01:00 +0000