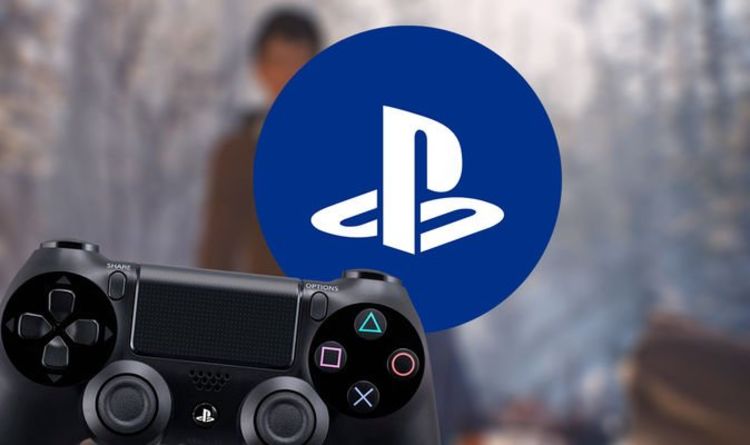 PS4 free game download will take players on an emotional rollercoaster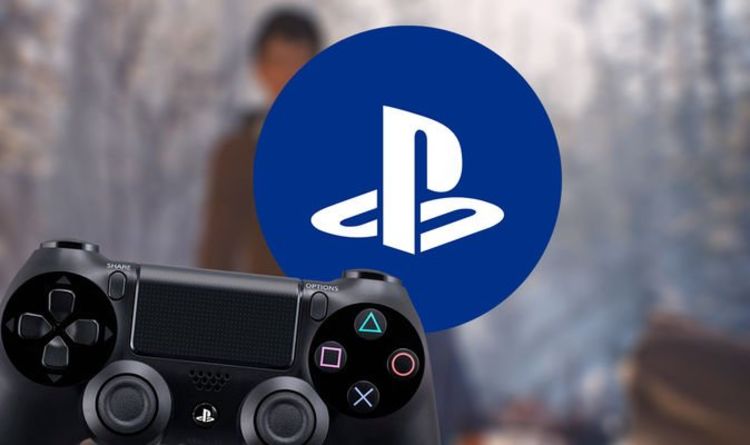 PlayStation 4 owners have been treated to a bonus free game download.
As revealed by Square Enix, PS4, Xbox One and PC owners can download the first episode of Life is Strange 2 for free.
Best of all, Life is Strange 2: Episode 1 is available as a free download on a permanent basis, so you won't lose access to the game once you complete it.
An emotional adventure with replay potential, the first episode of the Life is Strange sequel clocks in at around three-hours.
"Life is Strange 2 is an exciting, moving narrative-adventure, in which your decisions influence both the game's story and characters," reads a Square Enix post.
"Episode 1 delivers around three hours of gameplay, which starts after a tragic incident forces brothers Sean and Daniel Diaz to run away from home.
"Fearing the police and dealing with Daniel's new telekinetic power – the power to move objects with your mind – the boys decide to flee to Mexico for safety.
"Suddenly, 16-year-old Sean is responsible for Daniel's safety, shelter, and teaching him right from wrong. As Sean, your choices impact the fate of everyone around you. Including your brother."
As pointed out by Square Enix, the choices you make carry over from one episode to the next.
If you enjoy the first episode, you can upgrade to the entire season for around £26.
Speaking of PS4 freebies, Call of Duty fans are currently able to play the Black Ops Cold War Alpha for free.
The Call of Duty Black Ops Cold War trial runs until 6pm BST on Sunday, September 20.
The Cold War Alpha contains 6-vs-6 multiplayer modes, as well as the recently announced 12-vs-12 Combined Arms – Domination mode.
Combined Arms mixes vehicular warfare with regular infantry gameplay across larger-scale maps.
"A 12v12 battle that combines infantry and vehicular gameplay, Combined Arms is a larger-scale mode where the action is tailed to the environment it takes place within," reads an Activision post.
"Depending on the map, vehicles such as Tanks, Snowmobiles, Attack Helicopters or Wakerunners will amplify and advance the action alongside traditional gunfights, allowing for jaw-dropping moments right in the middle of an intense engagement.
"At launch, expect to play multiple Combined Arms Maps across a handful of Combined Arms Modes, including Domination, which places multiple flags around a given map for teams to capture and defend."
Published at Sat, 19 Sep 2020 09:45:00 +0000