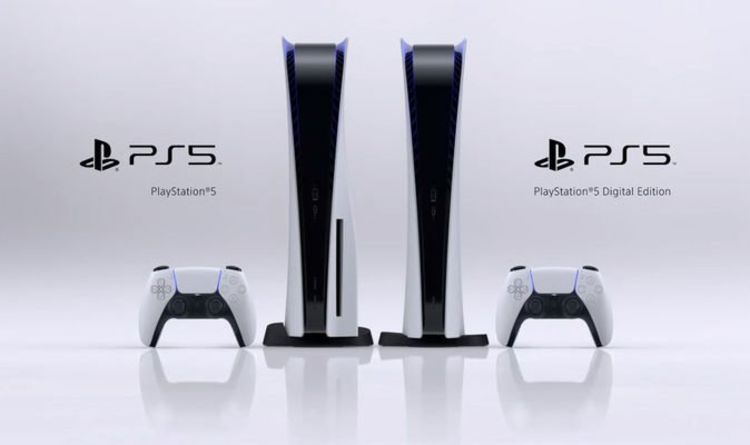 PS5 and Xbox Series X pre-orders UK latest is good news for Sony and Microsoft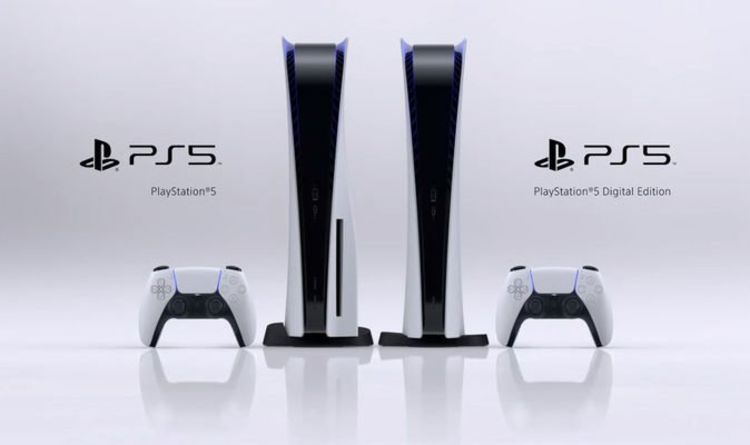 Xbox's Phil Spencer believes that both Microsoft and Sony are going to sell-through all their PS5 and Xbox Series X pre-order stock.
And while the price will have an effect on the longterm health of console sales, things will be different in 2020.
We have already seen a lot of hype surrounding both products and it's currently very difficult, if not impossible, for most gamers to snap up a pre-order.
The third wave of sales looks set to arrive sometime before November, but we don't know exactly when retailers will be restocked.
In a new interview with Kotaku, Spencer shared his own views on the current situation and how it will affect sales of both products.
The good news for both companies is that all next-gen consoles are going to sell and price won't be a problem among early adopters.
The bad news is that Spencer believes there won't be enough stock for either tech giant to keep up with demand.
And that means that not everyone is going to get an Xbox Series X/S or PS5 pre-order sorted in time for launch day.
Spencer told Kotaku: "I think we'll sell every unit of both of them that we can deliver.
"I think demand is just going to outstrip supply of pre-orders. For us and PlayStation, I think that the manufacturing supply chain is going to dictate [market] share more than anything else."
Recent comments made by Sony's Jim Ryan certainly suggest there will be more pre-order stock ahead of Christmas.
According to Ryan, Sony believes that the PS5 will sell more units compared to the PS4 within its first fiscal year on sale.
Considering the success of the PS4 – particularly early on – Ryan's comments suggest that Sony will be replenishing stock at a pretty steady rate.
While fans may struggle to get a console at launch, fingers crossed there's a big second wave shortly after.
As a reminder, the PS4 sold around 18 million units within its first year on sale, and around 7 million units by the end of the fiscal year.
Looking to the future, Spencer also commented on Microsoft's massive Bethesda purchase and why that deal happened in 2020.
He revealed: "This deal was not done to take games away from another player base like that.
"Nowhere in the documentation that we put together was: 'How do we keep other players from playing these games?' We want more people to be able to play games, not fewer people to be able to go play games.
"But I'll also say in the model—I'm just answering directly the question that you had—when I think about where people are going to be playing and the number of devices that we had, and we have xCloud and PC and Game Pass and our console base, I don't have to go ship those games on any other platform other than the platforms that we support in order to kind of make the deal work for us. Whatever that means."
Published at Fri, 16 Oct 2020 18:28:00 +0000