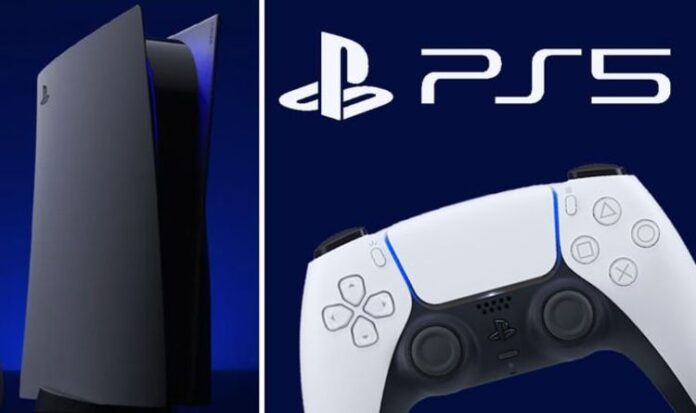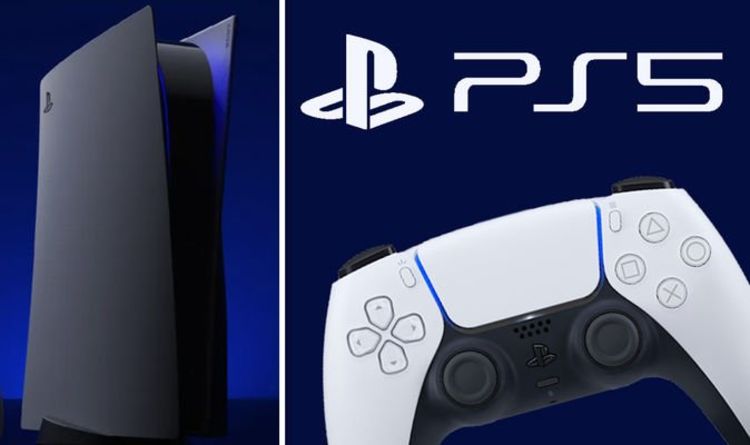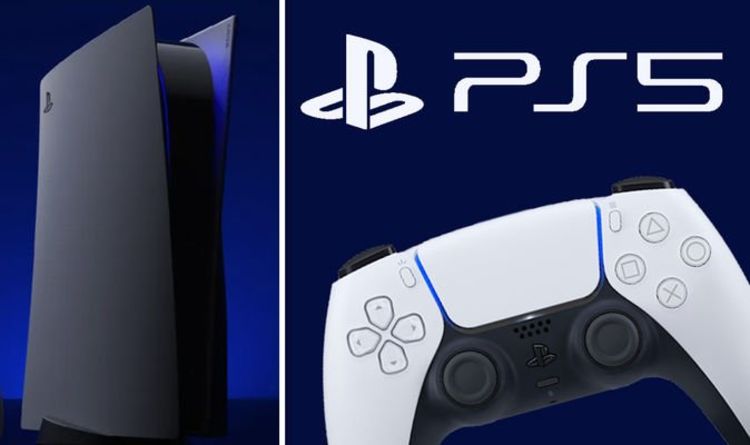 UPDATE 3: Very is tipped to open up PS5 orders at some point between 11am and 2pm GMT.
That's according to the latest UK stock checker tweet: "If Very drop today it would be between 11am to 2pm! Let's hope they follow through!"
GAME, meanwhile, is expected to open up orders from February 11, while Amazon could restock at any given time.
"As some of you now know, we won't be seeing any stock from GAME UK today, they were meant to drop tomorrow but have now changed the date for receiving payments to Thursday 11th Feb.
"AMAZON UK have always been very sporadic with their drops so they could drop anytime."
UPDATE 2: PS5 is back in stock in some parts of Europe, with UK restocks expected to follow.
According to the latest reports online, PS5 consoles have gone on sale in Italy, although units sold out quickly.
Fingers crossed the rumours of a Very restock are true, and that the console is available at midday today.
Click the links to buy the PS5 from GAME and from VERY.
UPDATE: PS5 stock is also expected to drop at Amazon UK, BT and EE later this week.
"We all expect PS5 drops to happen tomorrow onwards from the likes of GAME UK, Very, BT/EE & AMAZON UK!" reads a PS5 UK Stock Alerts tweet.
"Make sure you're in the telegram group with notifications turned on because we post there FIRST & the next update should be a DROP."
It's all expected to begin tomorrow (February 9) at around midday, so stay tuned for live updates.
ORIGINAL: While PS5 stock shortages continue to be a source of frustration for gamers, there's a definite sense that the tides are turning.
Since the start of the year, PS5 restocks have been much more frequent within the UK and other parts of the world.
Bots and scalpers are still buying up a lot of that stock, but customers are gradually beginning to get their hands on consoles.
The recent run of UK restocks looks set to continue this week, as retailers prepare for a new batch of deliveries.
According to the latest reports, GAME and Very are next in line to restock the PlayStation 5 console.
Very will reportedly restock the PS5 at around midday on February 9, while GAME will allegedly restock between 9am and 1pm GMT on February 10.
"PS5 update: We expect Very UK to drop tomorrow around midday, our sources have been employees & managers who were briefed about it in meetings," reads a PS5 UK Stock Alerts tweet.
"GAME UK will also be taking payments from the 10th Feb for preorders so they will be dropping tomorrow or Wednesday!"
A follow up tweet elaborated on the GAME reports, while continuing to promise Very stock on February 9.
"VERY UK have just dropped Xbox Series X and are looking to follow with the PS5 from tomorrow so they should definitely drop this week!
"GAME UK will be dropping PREORDERS this week WEDNESDAY between 9am and 1pm so keep an eye out for that!"
Other stock checker accounts also believe the PS5 will be back in stock this week, without actually revealing dates and times.
On the flipside, Argos reportedly won't have PS5 stock until the end of the month.
In addition to bots and scalpers, another reason why the console is so hard to come by is a lack of components.
Sony CFO Hiroki Totoki recently said that the manufacturing of PS5 consoles has taken a hit in the last few months. This is due to a lack of semiconductors and other components.
"It is difficult for us to increase production of the PS5 amid the shortage of semiconductors and other components," Sony CFO Hiroki Totoki explained.
"We have not been able to fully meet the high level of demand from customers [but] we continue to do everything in our power to ship as many units as possible to customers who are waiting for a PS5."
Fingers crossed Sony rectifies the problem sooner rather than later, especially with some of the games expected to drop later in 2021.
Published at Tue, 09 Feb 2021 11:13:00 +0000
PS5 back in stock at Very and GAME today: Dates and times for new PlayStation 5 restock