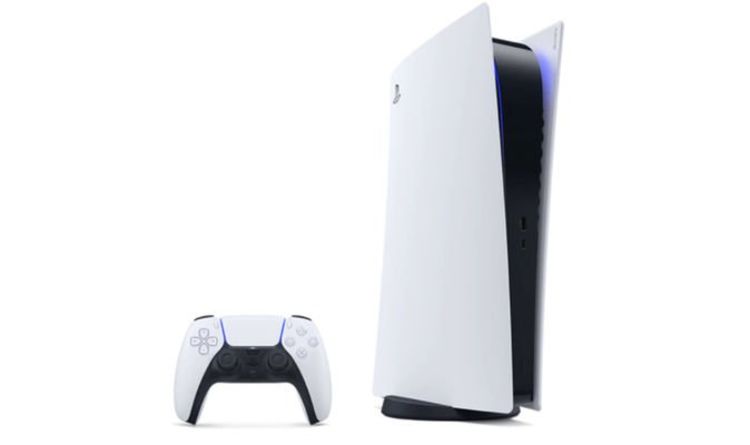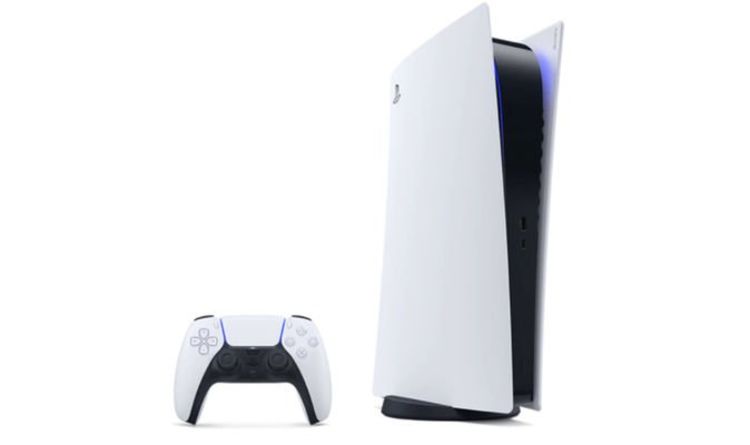 PS5 stock has become available to buy once again at Currys, with the major high street retailer listing a number of Digital bundles as available to buy. The latest PS5 restock at Currys went live around 8.45am today, with prices for the bundles ranging from £499 to £559. To head to the PS5 section on the Currys website click here, while clicking here will direct you to the bundles available online.
The £499 PS5 Digital bundles available at Currys today include a PS5 Digital console, a Pulse 3D Headset and an extra DualSense controller.
While the £559 bundle has a PS5 Digital console, extra DualSense controller and a WD_BLACK 1TB SSD that you can fit to your PS5 to give you more internal storage.
The latest PS5 restock at Currys came on the same day that the Xbox Series X also became available to buy on the high street retailer's website.
This bundle is priced at £679 and includes an Xbox Series X console, 1TB Seagate Expansion Hard Drive and three months worth of access to Xbox Game Pass Ultimate.
In other next-gen restock news, besides Currys fellow major UK retailer Very also got a restock of the PS5 and Xbox Series X.
Very has the PS5 Disc and PS5 Digital console in stock and available to buy today.
While if you want to purchase an Xbox Series X from Very then you need to head to this page.
Very has waiting rooms for anyone looking to purchase either a PS5 or Xbox Series X from its online storeplace.
Published at Tue, 07 Dec 2021 09:04:00 +0000
PS5 Currys restock TODAY: PlayStation console bundles available to buy