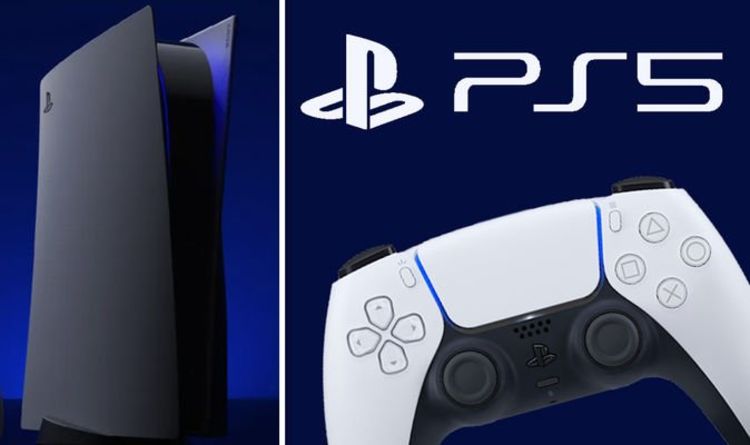 PS5 pre-order news: HUGE boost for PlayStation 5 customers, as Sony releases new stock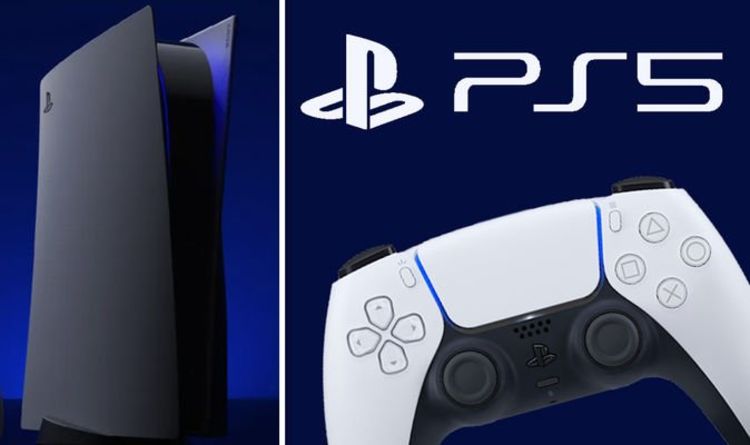 PS5 customers have been given a pre-order boost, as Sony promises to make more stock available in time for launch.
Sony has apologised to fans for the way it handled PS5 pre-orders, telling customers that the process could have been handled differently.
Best of all, Sony told fans that more PS5 consoles will be available to pre-order, and that additional consoles will hit the shelves through the end of the year.
The news was announced by Sony on Twitter: "Let's be honest: PS5 preorders could have been a lot smoother. We truly apologise for that.
"Over the next few days, we will release more PS5 consoles for preorder – retailers will share more details.
"And more PS5s will be available through the end of the year."
It's great news for anybody who may have missed out on securing a console in time for launch.
PS5 pre-orders officially went live the morning after Sony announced the console's release date and price during an online event.
However, some fans were said to be able the console just a few hours after the event aired, causing confusion among customers.
The PS5 has been given a November 12 release date in USA, Canada, Japan, Mexico, Australia, New Zealand and South Korea.
Fans in the UK and rest of the world will have to wait until November 19 for the PS5 to launch.
The digital only version of the console will be available for £359, while the version with a disc drive costs £449.
If you were unable to secure a PS5 console ahead of the November release date, then you should probably go ahead and bookmark the Stock Informer website, where fans can sign up to receive PS5 stock notifications.
It's also worth doing this for individual stores like Argos and GAME, where you can still register your interest in the PS5.
With Sony about to release more stock, there's still a chance you can get a console for launch, and without paying over the odds.
In addition to the price and release date, the recent PlayStation 5 Showcase gave fans a look at some upcoming new games for the console.
The event kicked off with a spectacular look at Final Fantasy 16, which is a PlayStation console exclusive – at least for a limited time.
A new Harry Potter spinoff game – titled Hogwarts Legacy – was also announced, while gameplay was shown for PS5 launch title Spider-Man Miles Morales.
Capcom was busy during the event, announcing Devil May Cry 5 Special Edition for PS5, and showing more of Resident Evil 8: Village.
The stream ended with a teaser for a brand new God of War game in 2021.
Published at Mon, 21 Sep 2020 13:59:38 +0000