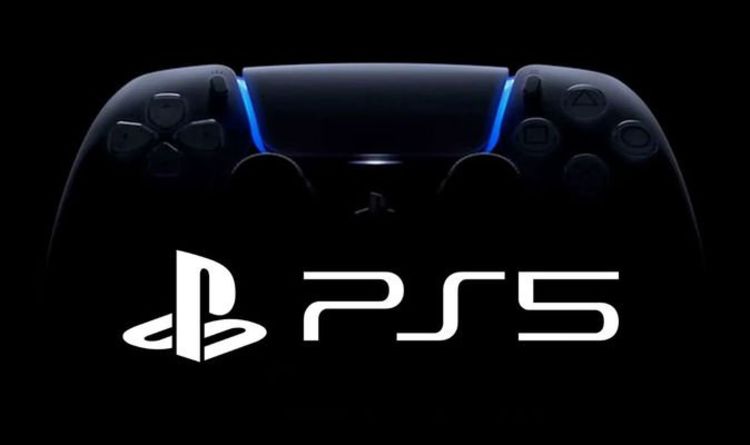 PS5 pre-order update: Wave 3 launches THIS week? Rumour Amazon Prime Day stock inbound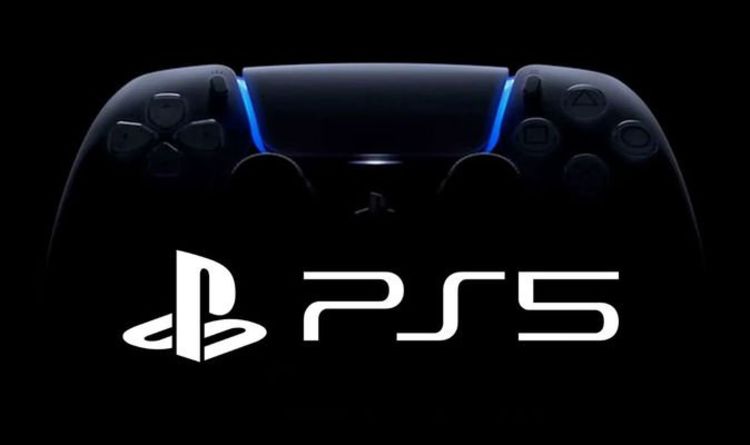 PS5 pre-order stock may be dropping for Amazon Prime Day 2020, and there's some extra good news for PlayStation fans eagerly waiting for the wave 3 pre-orders. The PS5 release date is fast approaching, and with a month left till the PlayStation 5 launches pre-orders have been getting snapped up at lightning fast speeds. The first wave of PS5 pre-orders launched on September 17 while the second wave dropped on September 25.
However, since then PS5 pre-orders have been like gold dust – with no major retailers having any stock available for the highly anticipated next-generation console.
But this could be about to change very shortly with rumours emerging that PS5 pre-order wave 3 stock will be available this week.
And the next PS5 pre-order stock drop is rumoured to be taking place during Amazon Prime Day 2020, which is being held on Tuesday October 13 and Wednesday October 14.
The rumour comes courtesy of YouTuber Jake Randall who in a video online said the PS5 pre-order wave 3 stock will be the "largest shipment yet".
Randall, who emphasised this is rumoured information, was talking specifically about inbound PS5 stock for gamers in the US.
However, if Amazon are planning on launching PS5 stock for Prime Day in North America then hopefully the retailer will also do the same for gamers in the UK and Europe.
For fans in Blighty Amazon Prime Day 2020 kicks off at one minute after midnight on Tuesday October 13. For gamers in the US, Randall said besides Amazon Best Buy should also be dropping PS5 pre-order stock on October 13 or October 14.
This will later be followed by more PS5 pre-order stock which is rumoured to be arriving at Target, Walmart and GameStop. This PS5 pre-order stock could be arriving across October 16 and October 23.
Speaking about the information sources provided, Randall tweeted: "#PS5 preorders look like they will happen on the 13th on Amazon for prime day and also Best Buy. Please take this as a rumor for now as it's not been verified but has been communicated to me through insiders. Video up later today, I will live stream on the 13th for preorders!"
Randall also added: "Please note: this wave of preorders is not expected to ship until late December/Early January."
Randall said pre-orders in general from now on are unlikely to be for launch day so realistically PS5 fans lucky enough to get a pre-order in at the moment would likely see their shiny, new next-generation console arrive at the earliest around Christmas.
The YouTuber said the "majority of these pre-orders will not be for launch day", with Randall claiming the rumoured upcoming Amazon stock should be shipping in December or "even next year". While the inbound PS5 pre-order wave 3 stock is expected to be the largest allocation of stock yet, Randall still expects retailers to sell out extremely quickly.
So you'll have to be keeping a close eye out for any potential stock drops, and make sure you have accounts already created for online stores you were thinking of purchasing the PS5 from. Having logins already available will help speed up the process if any when PS5 pre-order stock drops and you have to react quickly.
In terms of the rumoured Amazon Prime Day PS5 pre-orders, Randall wasn't able to confirm if you need to be a Prime member to reserve a PS5 on October 13 or 14.
But the YouTuber said that he "assumed" you would. That's because Prime Day is all about offering exclusive deals to Amazon Prime members.
We'll have to wait and see if PS5 pre-order stock does end up becoming available this week or not.
To help make sure you find out about any potential stock drops as soon as they go live make sure you keep checking the Stock Informer PS5 page.
You can set up alerts with Stock Informer so you're informed as soon as PS5 pre-orders become available again.
Individual retailers also offer alerts for when PS5 stock becomes available, with Amazon among those offering this service.
Published at Mon, 12 Oct 2020 12:17:19 +0000