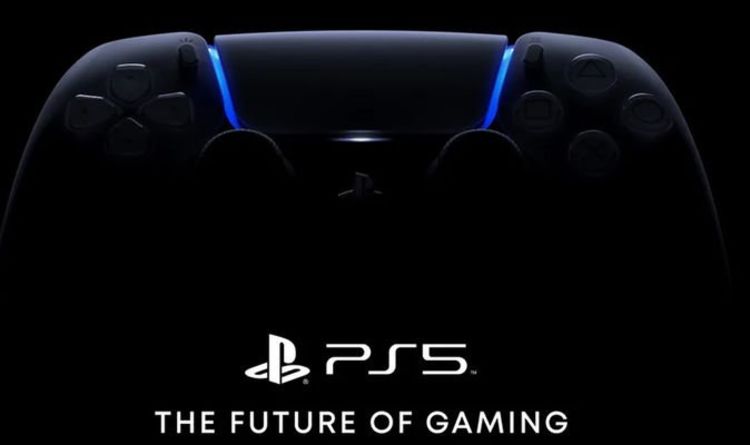 PS5 Remote Play on PS4: What Sony is changing for the end of the PlayStation 4 era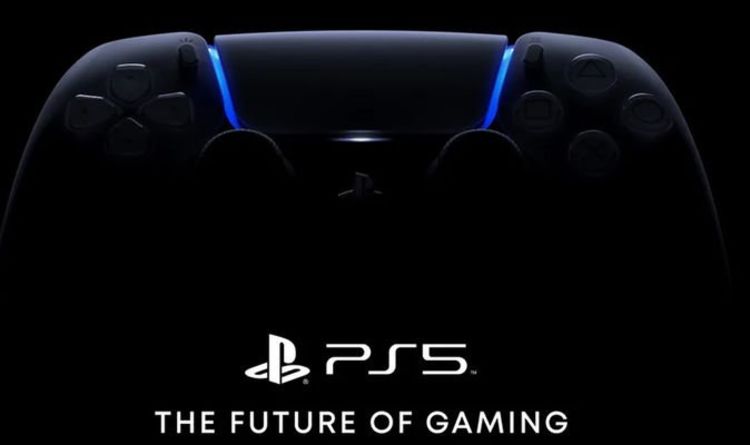 What are you going to do with your old PS4 console after you have upgraded to a PlayStation 5?
It's a hard question to answer, especially if you have had a PS4 console since 2013 and don't have the room for two consoles in your current setup.
But things may have gotten a little easier with the launch of the new PS5 Remote Play app on PlayStation 4 consoles.
This has been popping up ahead of the North America launch of the PS5, which is scheduled for November 12.
A lot of gamers have started seeing the new app popping up on their dashboards as a new option.
As with the current Remote Play App, you will need to have a PS5 console that has the feature enabled before you can start using it.
Streaming games to the PS4 will make it possible to use a Dualshock controller but Sony won't make it possible to use the feature on PS Vita consoles.
More news has been shared this week by Sony, who revealed in a new FAQ:
How does Remote Play on PS5 work?
Players will be able to access their PS5 from a PC or mobile device via Remote Play in the same way as PS4. With PS5, you'll also be able to access your PS5 from a PS4 console or another PS5 via Remote Play.
What is PS4 Remote Play?
PS4 Remote Play for PS4 lets you stream and play your PS4 games, switch between games, view your PS4 home screen and browse the console's menus, on any compatible device that's connected to your broadband network.
That means you can start playing with your PS4 connected to a TV, pause your game and access the PS4 Remote Play app on your chosen device, and your game will be there, ready to keep playing from exactly where you left it. Or you can switch on your PS4 and start playing directly from the app, with no need to ever switch on your TV.
In the US, PlayStation 5 fans can grab the next-gen console from Walmart, where it will go on sale at multiple points throughout the day.
According to a recent tweet by the US retailer, sale times include 12pm ET, 3pm ET, 6pm ET and 9pm ET.
Due to COVID-19 restrictions, the PS5 will only be available to order online, so don't visit the stores in person.
Published at Wed, 11 Nov 2020 03:00:00 +0000