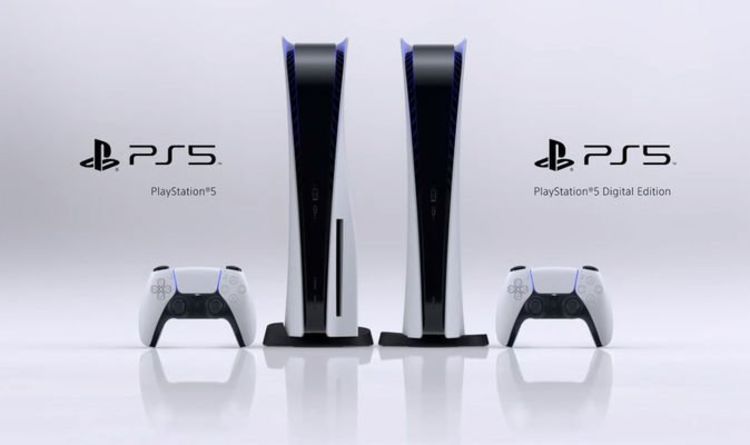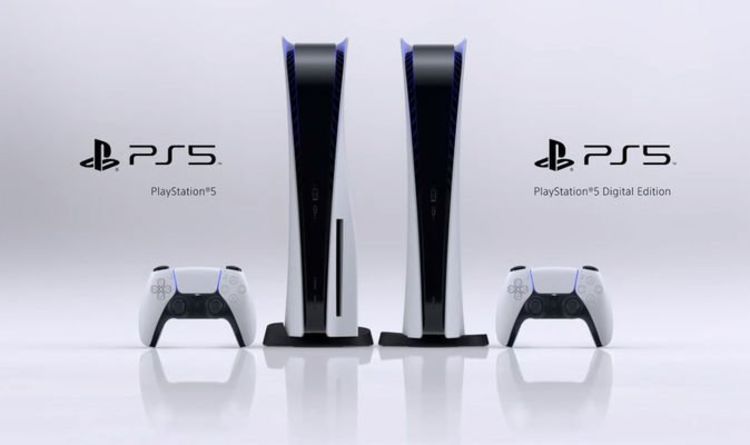 A new report out this week suggests that there will be a second major PS5 restock during January 2022.
And while we don't know exactly which retailers it will include, there is a good chance Argos and Amazon will be involved.
So far, 2022 has been much like last year, with gamers struggling to find next-gen consoles to buy.
And with many reports suggesting it will remain tough to buy a PlayStation 5 during the early months, there is still hope of grabbing a gaming machine.
According to PS5 Stock UK – a trusted source on next-gen stock news – Argos could be ready to provide more next-gen PlayStation consoles between January 25 and January 28.
And they could also be joined by others, with the latest update from the stock checker account adding:
"The remaining 'major retailers' that haven't restocked in the last 2 weeks are expected to restock PS5 consoles next week! Stay tuned.
An earlier message reads: "PS5 stock has been quiet in the UK recently; however, retailers are next expected to restock the console during the 2nd half of January 2022.
"The UK has seen an unprecedented amount of PS5 restocks during Q4 2021 as Sony pushed console production in time for Christmas, with some major retailers remaining in stock for more than 24hrs. This led to PS5 restocks drastically decreasing for Q1 2022."
We've already seen PS5 stock drops from BT and GAME, so that leaves a few others that could be added to the list before the end of the month.
Knowing when a PS5 restock is happening can be vital, but it's also worth knowing how each retailer handles its shipments.
And here are a few examples of how best to try and buy a PlayStation 5 console from leading UK retailers:
AMAZON UK: Amazon UK runs better under strain but still comes with a few kinks worth mentioning. Having an account set up with your card details is a good start, and gamers should also try adding a console to their wishlist before checking out.
CURRYS: Currys does not host purely digital restock events and there has been no indication when they might offer more consoles online. The retailer chooses to sell the PlayStation 5 via its brick and mortar stores via a ticketing system. Those interested must sign up on the Currys PS5 page to have the chance of being selected, which will then be followed by waiting until the next shipment of consoles arrives.
GAME: GAME is a UK retailer that offers the most regular stock updates for PS5 consoles. However, console hunters have been warned to use Guest Checkout, as this option is less likely to crash when completing a purchase.
ARGOS: The Argos website is notorious for crashing and being unable to complete purchases when site traffic is high. Stock trackers suggest using the mobile Argos app and keeping an eye on local store listings.
Published at Thu, 20 Jan 2022 23:36:45 +0000
PS5 UK: New Argos and Amazon PlayStation restock news