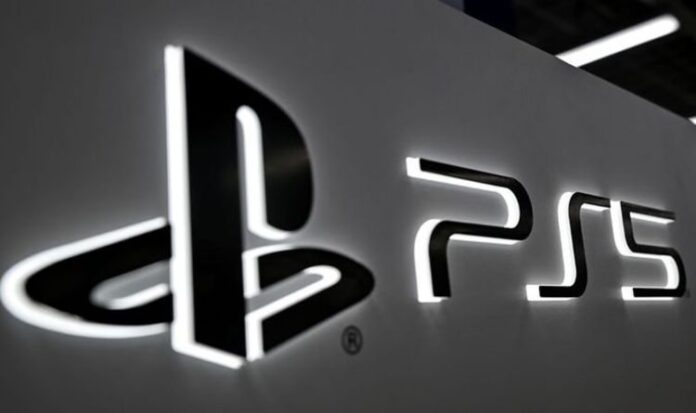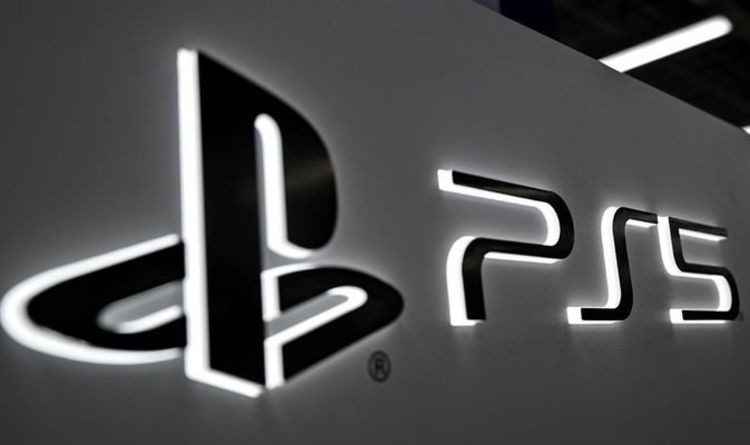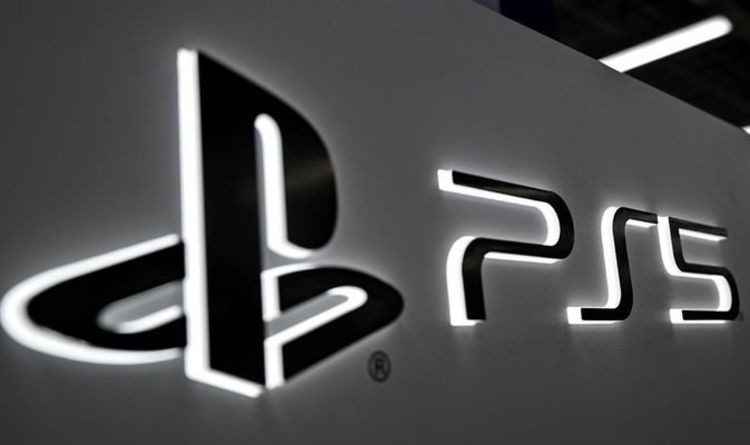 The PS5 will be back in stock in the UK this week, as Amazon, Very, John Lewis and Tesco all prepare for restocks.
The next wave of PlayStation 5 stock drops will reportedly begin at Amazon, where units will go on sale either on May 18 or May 19.
According to PS5 UK Stock – Instant Updates, Amazon will have around 8,000 disc-based consoles, as well as 2,400 digital units.
Very will reportedly restock the PS5 between May 17 and May 21, with consoles likely to go on sale from 9am BST.
There are rumours that John Lewis will also have stock this week, following recent reports of the retailer receiving shipments.
The reports are mostly backed up by the PS5 UK Stock account, although there's uncertainty around the Very stock drop.
"Upcoming PS5 Restock Dates – Amazon 17-19th extremely likely," reads a PS5 UK Stock tweet.
"John Lewis "within two weeks" from employee source. 18th-20th most likely. Smyths is "end of the month" from in-store employee. 27-28th most likely. Very is unknown, the rumours are fake."
Express Online will keep the article updated with all the latest developments throughout the week. Click play on the video below for live stock alerts.
To give yourself the best possible chance of securing a console, it's also worth bookmarking some of the more popular stock checker accounts.
This includes Digital Foundry Deals, Stock Informer, PS5 UK Stock – Instant Updates, PS5 UK Stock and Express Gaming – the latter of which will have live updates throughout the week.
Some of the accounts mentioned above have Discord groups for PS5 customers, while some have live streams and alerts on sites like YouTube.
Customers are generally encouraged to have multiple devices open when trying to purchase a PlayStation 5, and to sign in to retail accounts when available.
Express Online will keep this post updated with all the latest developments on the PS5 stock front.
It's been a busy few weeks for the PlayStation 5, as multiple new releases make an appearance on the console.
One of the best new games is Returnal, which is described as a rogue-like bullet hell shooter.
"After crash-landing on a shape-shifting alien planet, Selene finds herself fighting tooth and nail for survival. Again and again she's defeated, forced to restart her journey every time she dies.
"In this roguelike shooter, both the planet and your equipment change with every cycle, forcing you to adapt your play style and take on evolving challenges."
Resident Evil Village is also out now on PS5, and is most definitely worth a look if you're into horror games.
Published at Mon, 17 May 2021 21:10:59 +0000
PS5 UK restock LIVE updates: Amazon, Very, John Lewis, Tesco stock drops dates and times