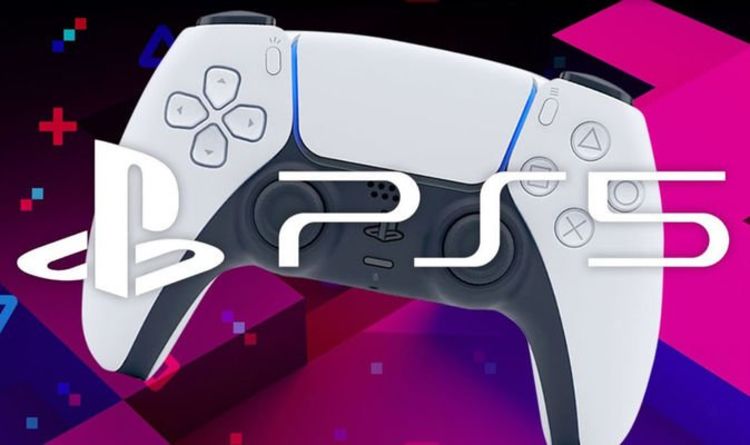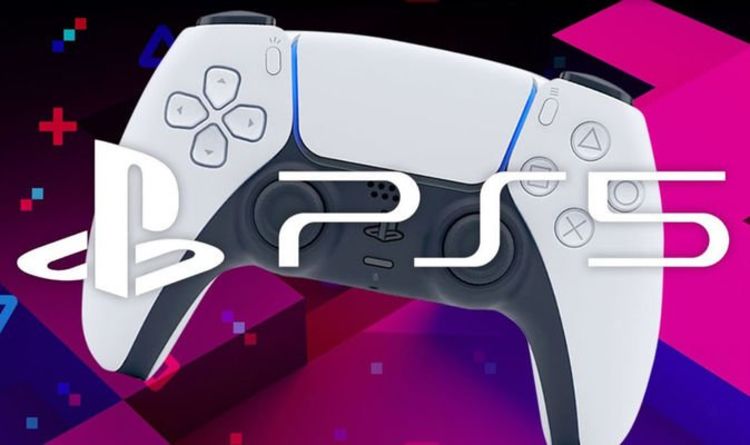 New information shared this week has revealed that an Argos PS5 restock will happen over the coming days.
It's great news for gamers who missed out on the recent flurry of stock updates from Currys, GAME and Amazon.
All of these stores hosted PlayStation 5 console drops, although some were very limited.
Amazon UK offered some top bundles on December 16, but they made sure to limit the buyers to those with an Amazon subscription.
Other retailers like GAME and Currys were more open with the most recent PS5 stock updates, and thousands of consoles were available to purchase last week.
And heading into the final weeks of December, it looks like there will be at least one more major restock from Argos.
The news has been shared by PS5 Stock UK – a reliable stock tracker account on Twitter – which is known for providing the best guides on what's happening next.
Based on the latest information, the Argos PS5 restock will begin the morning GMT and roll out on a regional basis.
There is no word on how many consoles will be available, meaning consoles could sell out very quickly.
The above-mentioned Argos drop was expected to drop on December 17 but has now been pushed back to a date around December 21.
A message from PS5 Stock UK on Twitter adds: "The possible Argos drop has been pushed forward to 'early next week' due to a shipment of Digital Edition consoles that have arrived, meaning, the digital consoles need to be distributed over the weekend."
Other retailers could also drop shipments for the PlayStation 5 before the end of the year, but it's unclear what dates this could happen and it seems more likely that early 2022 will be the time for major shipments to arrive.
Knowing when a PS5 restock is happening can be vital, but it's also worth knowing how each retailer handles its shipments.
And here are a few examples of how best to try and buy a PlayStation 5 console from leading UK retailers:
CURRYS: Currys does not host purely digital restock events and there has been no indication when they might offer more consoles online. The retailer chooses to sell the PlayStation 5 via its brick and mortar stores via a ticketing system. Those interested must sign up on the Currys PS5 page to have the chance of being selected, which will then be followed by waiting until the next shipment of consoles arrives.
GAME: GAME is a UK retailer that offers the most regular stock updates for PS5 consoles. However, console hunters have been warned to use Guest Checkout, as this option is less likely to crash when completing a purchase.
AMAZON UK: Amazon UK runs better under strain but still comes with a few kinks worth mentioning. Having an account set up with your card details is a good start, and gamers should also try adding a console to their wishlist before checking out.
ARGOS: The Argos website is notorious for crashing and being unable to complete purchases when site traffic is high. Stock trackers suggest using the mobile Argos app and keeping an eye on local store listings. The next Argos drop is expected between December 20 and December 23.
Published at Sun, 19 Dec 2021 01:13:00 +0000
PS5 UK restock: New Argos PlayStation 5 stock updates – Amazon and GAME news