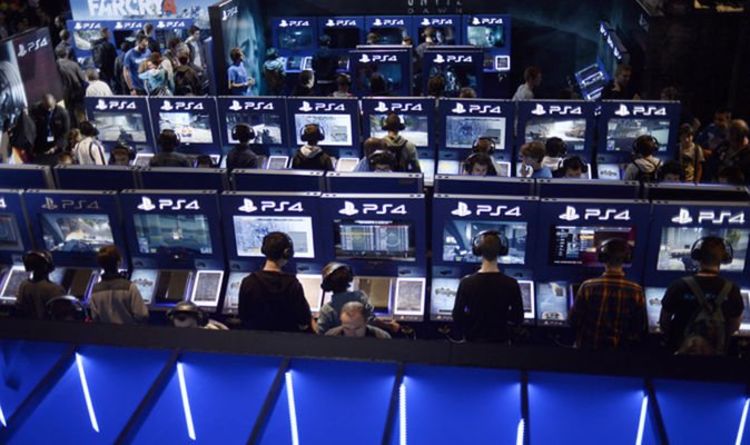 PSN DOWN: PS4 Maintenance and server status news for Sony PlayStation Network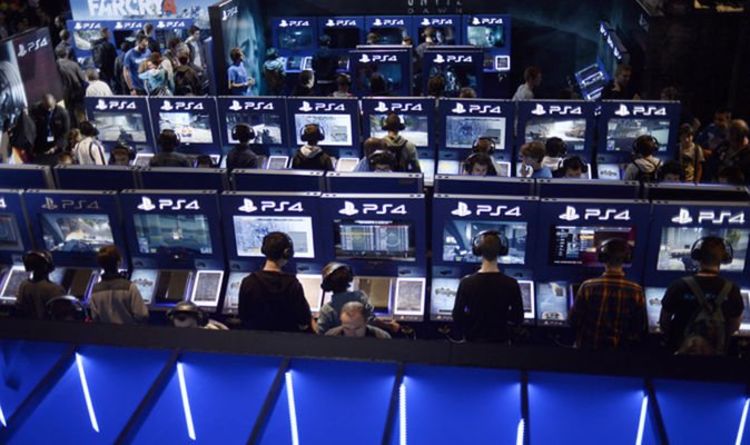 PSN servers are down tonight for many PS4 console owners, who are reporting issues with maintenance error messages popping up instead of the normal login process.
No such server maintenance is listed on the official PSN status site, which suggests this is some kind of high-level outage. Thousands of reports are coming in from gamers, making it sound like a major issue for those trying to access core PlayStation services tonight.
Sony has not shared any information on the current issue, but an update is expected if problems continue. The only issues listed on the PlayStation Network servers is one for video content.
The outage message from Sony reads: "You may have some difficulty accessing PlayStation Video content. Our engineers are working to resolve the issue as soon as possible, and we thank you for your patience."
From what has been shared so far by gamers, this current outage is a global problem and is affecting login and server access across multiple countries.
One user writes: "Is anyone else getting PlayStation network maintenance on their PS4s? My PS4 and my husband's console are both saying the same thing. Kinda frustrating."
"I Went to play Warframe and am being told I can't sign in."
It's unclear what has caused tonight's maintenance outage or how long it might last, but Sony has had a good track record of sorting out issues quickly in recent months.
MFL…
Published at Thu, 24 Sep 2020 03:18:00 +0000