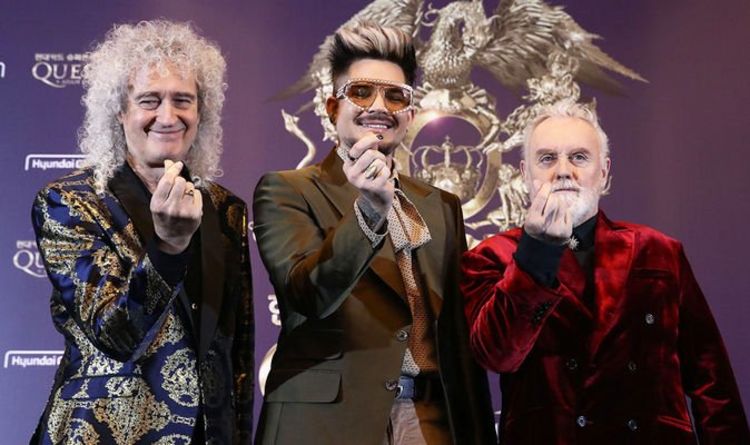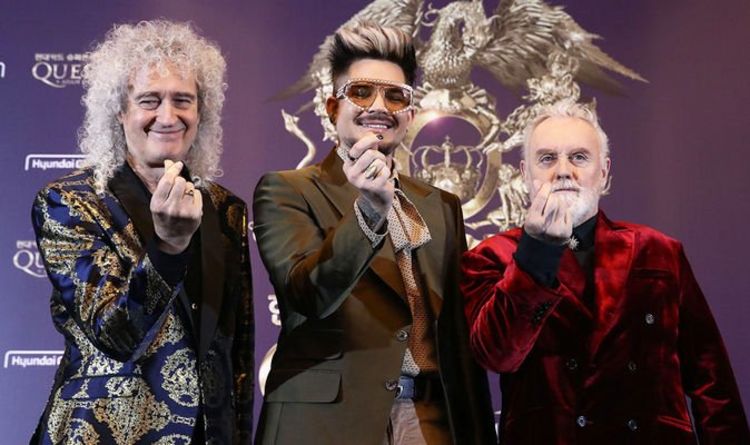 Brian had added at the time; "I don't want Queen to become a museum piece."
With that in mind, the music legend has now confessed that the band was already trying out new songs in 2019.
Brian told the latest issue of Classic Rock magazine: "It was a song that we'd tried to adapt that had come from a friend. It had the makings of being a great song…"
So, why haven't the fans heard any more about it?
Queen and Adam Lambert recently released the Live Around The World concert DVD and video but there has been no sign of any new material.
Published at Fri, 12 Feb 2021 22:19:00 +0000
Queen's Brian May and Roger Taylor 'We recorded a new song with Adam Lambert'