Josh Seiter of "The Bachelorette," a controversial reality star is courted by networks for his own reality TV show. #Powerjournalist Markos Papadatos has the scoop.
Seiter is one of the most recognizable male performers and dancers in the country due to constant media coverage of his work and love life. A number of networks are reportedly showing interest in a series following his life on the road.
He is in heavy talks with his PR team and a few networks concerning a docuseries about his life on the road as an exotic dancer and performer. The networks reached out a couple months ago and this is a concept they've been bouncing around for a while with Seiter's team. He is definitely excited, and he feels that the public is going to love it.
Although the media coverage can at times make it feel like he doesn't have much privacy, he is appreciative of all the opportunities it affords, this potential show included.
Presently, Seiter is the headlining act for "America's Loverboys" Male Revue, an exotic dance group that travels the country -the concept for the show is Josh would be filmed performing a flashy show in a different city every week, then afterward going on a memorable date where he tries to find love.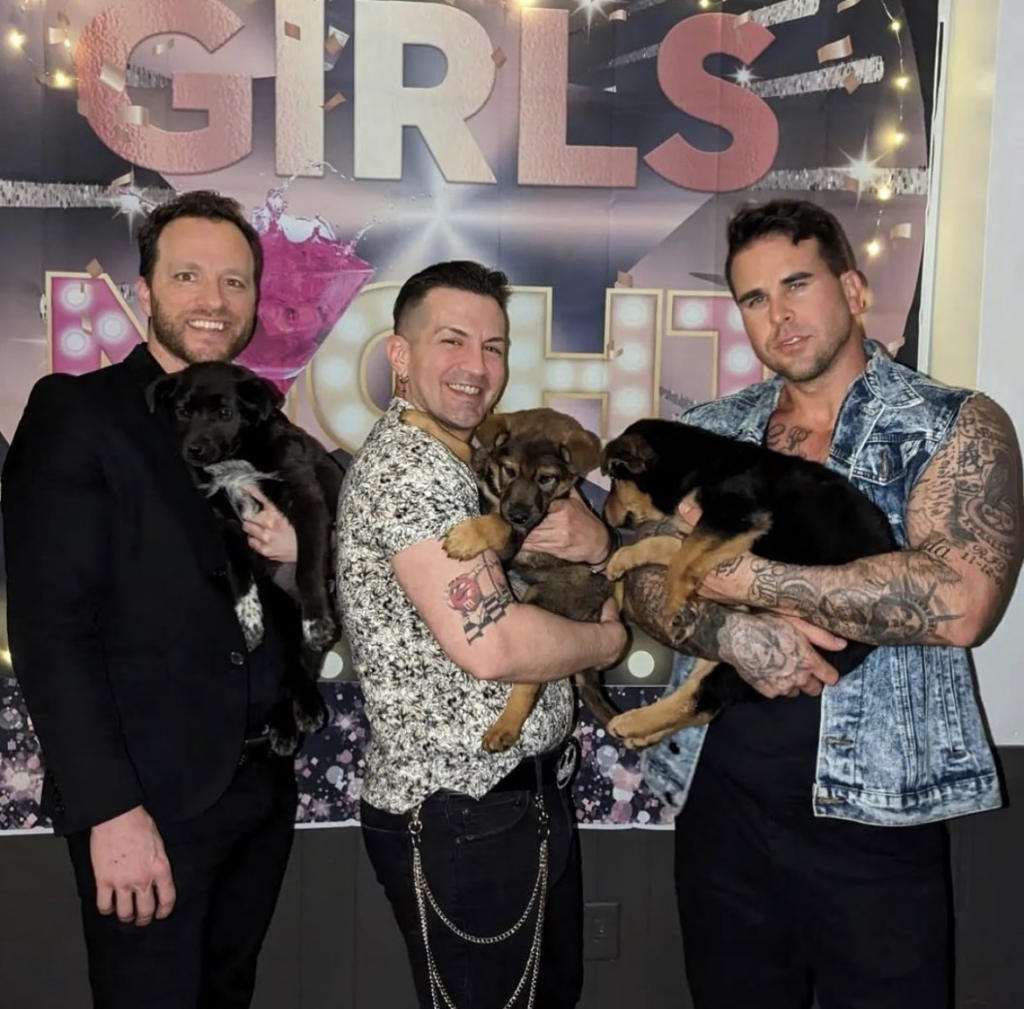 Seiter enjoys headlining this male revue. He is a performer and entertainer at heart, so to be paid to take his clothes off for hundreds of women every night and to entertain them, is an "awesome" feeling for him.
"50 Dates in 50 States" is the concept for this tour. This is the concept his PR team came up with given Seiter's public search for love. Needless to say, it was formed when he was still single. It has morphed a bit since its inception, but at its heart is him performing in different cities every week then searching for love after each performance with one lucky lady from his audience.
Presently, in his love life, Seiter is dating a 25 year old medical student. He cares about his girlfriend deeply. She is an "amazing person" and he admires her ambition. They just began dating so it is interesting to see where it goes.
To learn more about Josh Seiter, follow him on Instagram.