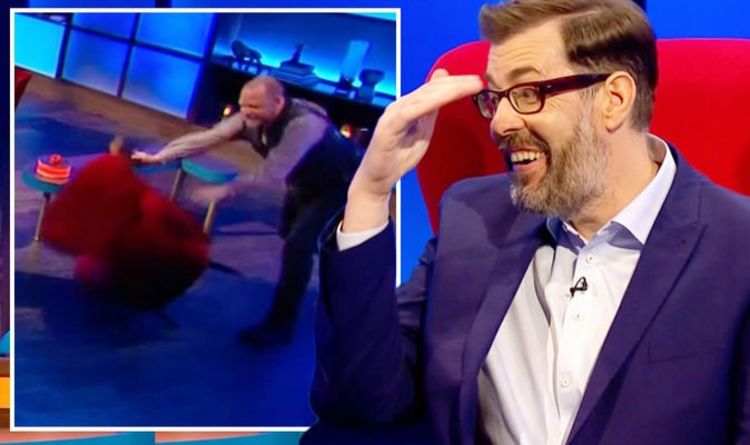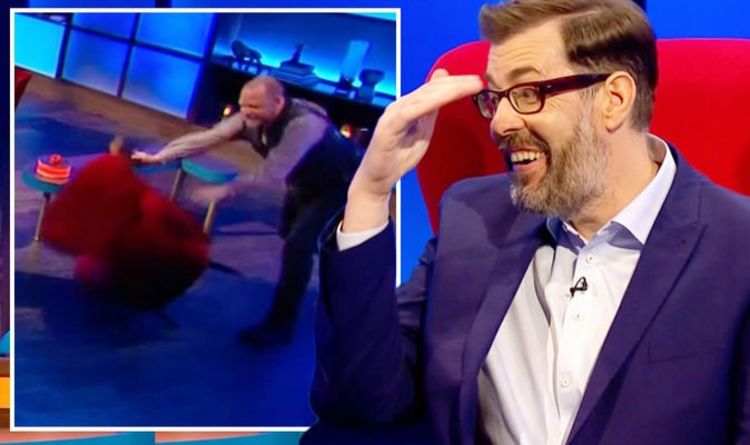 While the three other celebs tried to buzz in to answer the question correctly, Rufus toppled his seat and flung it across the floor.
The comedian then proceeded to scream and run off-camera around the House of Games set while Richard chuckled away.
"Oh dear," Richard said as an angry Rufus eventually picked up his seat before he quipped. "I mean, in some ways it's wrong."
In the end, Rufus could only laugh about his error before Richard unveiled Scott had won with a score of 12 and signed off: "That's the first time anyone's ever thrown a chair on House of Games… and I hope it won't be the last."
Richard Osman's House of Games airs weekdays at 6:30pm on BBC Two.
Published at Thu, 20 Jan 2022 19:13:59 +0000
Richard Osman guest launches chair across House of Games set in frenzied outburst